CTMH Magical Australasian Blog Hop
Australasian Blog Hop – Magical Collection
Welcome to the Australasian Magical Blog Hop.  This is a circular hop.  If you arrived from  
Kara's Blog
  you are in the right place. Simply read through this post and click on the link to the next blog at the end of it.  Keep reading and 'hopping' until you find yourself back where you started from.  Each blog will showcase a project featuring the 
Magical Workshop Your Way Collection (G1108)
from Close To My Heart.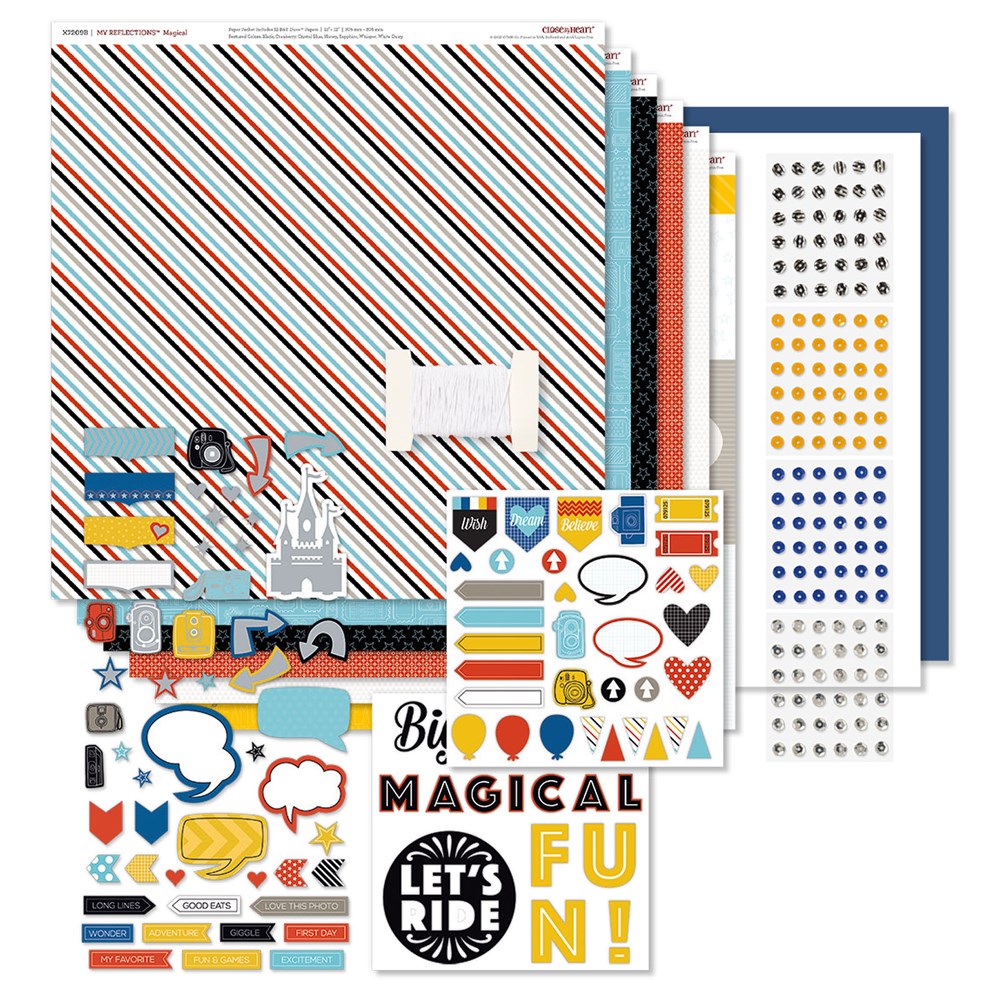 My layout today is based on  one…
National Stamping Month Paper Picnic
We celebrated National Stamping Month along with the launch of the CTMH Annual Inspirations and Holiday Expressions catalogues last Saturday.  Our event was a Paper Picnic attended by 35 ladies.

A Paper Picnic is a relaxed day spent creating with paper.  Some scrapbook , others make cards or create mini albums and gifts.  Everyone brought a plate to share for lunch, a bright happy smile and a willingness to try something new.

We began the day making Carborders - one for each of the new paper colle…
Giggles & Grins - workshop fun
One of the things I love about being a leader with Close To My Heart is sharing in the journeys of consultants in my team.  This page brings back lovely memories of a fun filled day in a wheatbelt town creating with 3 Dazzlers (my team is know as the Dazzling Duchesses) and some of their customers. Mike was my travel buddy and he spent the day editing our photos rather than page making.
The room was filled with laughter as each lady create…