Craft On Australasian Blog Hop
Welcome to the CTMH Australasian Craft On Blog Hop.  This hop features the artwork of some talented women from across Australia and New Zealand.
If you arrived from  Scrappy Chick's blog you are in the right place.  If this is your first time on a blog hop simply read on, enjoy my creations and maybe share your response in the comments. Then you click on the link at the end of this post and it will take you to the next blog and so on and so on. Easy and fun! Best part- you can see lots of different projects you can create with Close To My Heart's Craft On collection!   When you land back here, you are done and it's time to hit the scrapbook room for some crafting fun.
So Much Crafty Goodness in the Craft On Collection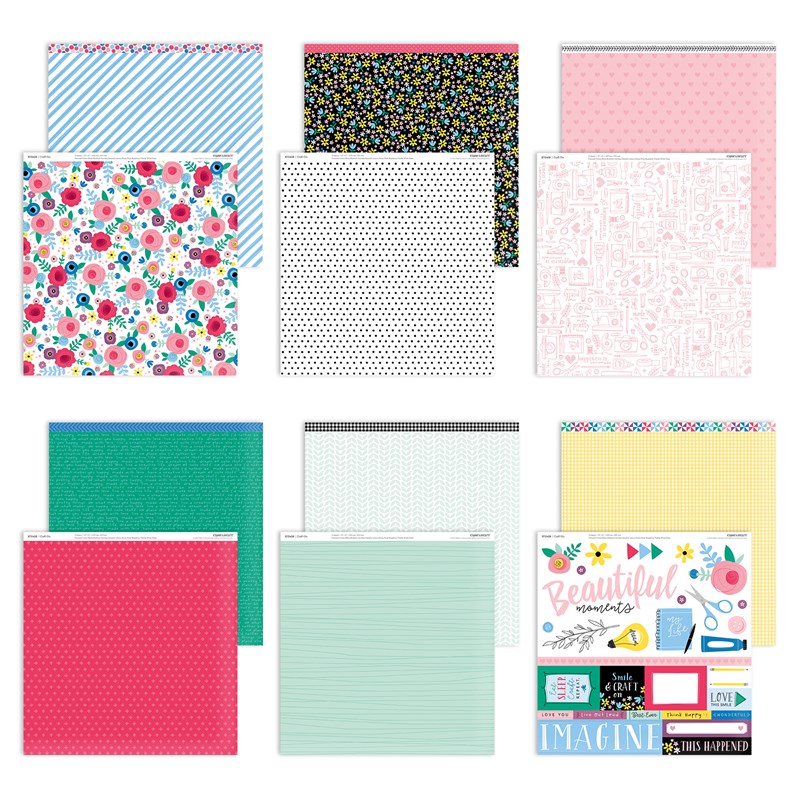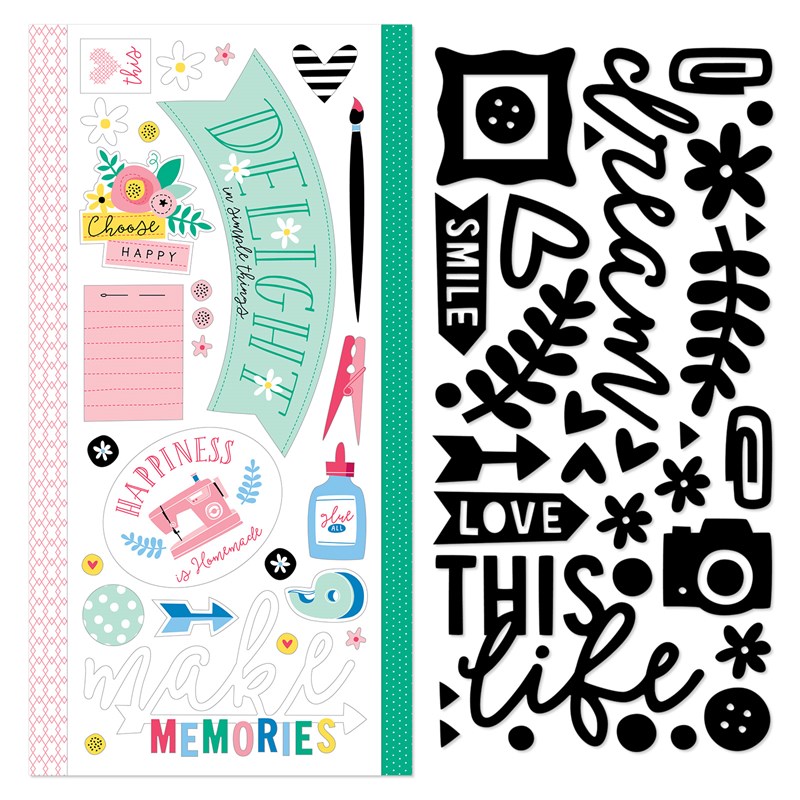 The Craft On collection is available until the end of August 2019.  Buy it as a full kit or purchase individual items.  Why not take advantage of the Buy One, Get One discounted by 35% promotion for Workshop kit this month.  Ask your Close To My Heart Consultant for details.
As the name suggests, this collection is perfect for photos of your creative projects, retreats and your crafting space.  BUT, it is so much more than that!  The vibrant colours work with so many other photo themes. 
Craft On Workshop Your Way Card Kit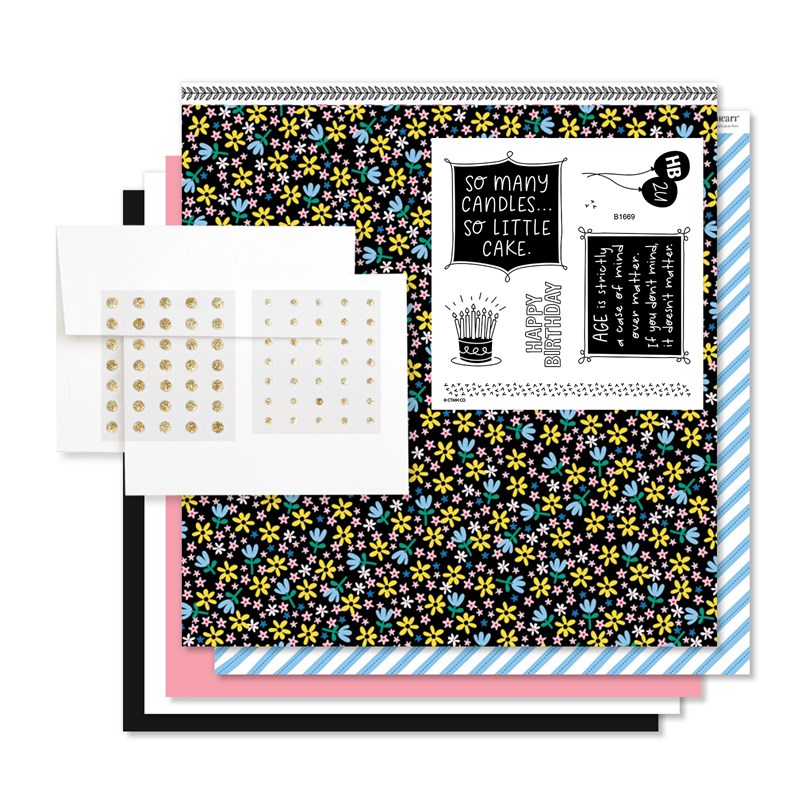 I give more birthday cards than any other sentiment.  The So Many Candles Cardmaking Workshop Your Way Kit is perfect!  12 birthday cards whipped up in a couple of hours.  The kit comes with full instructions and the stamp set is exclusive to this kit.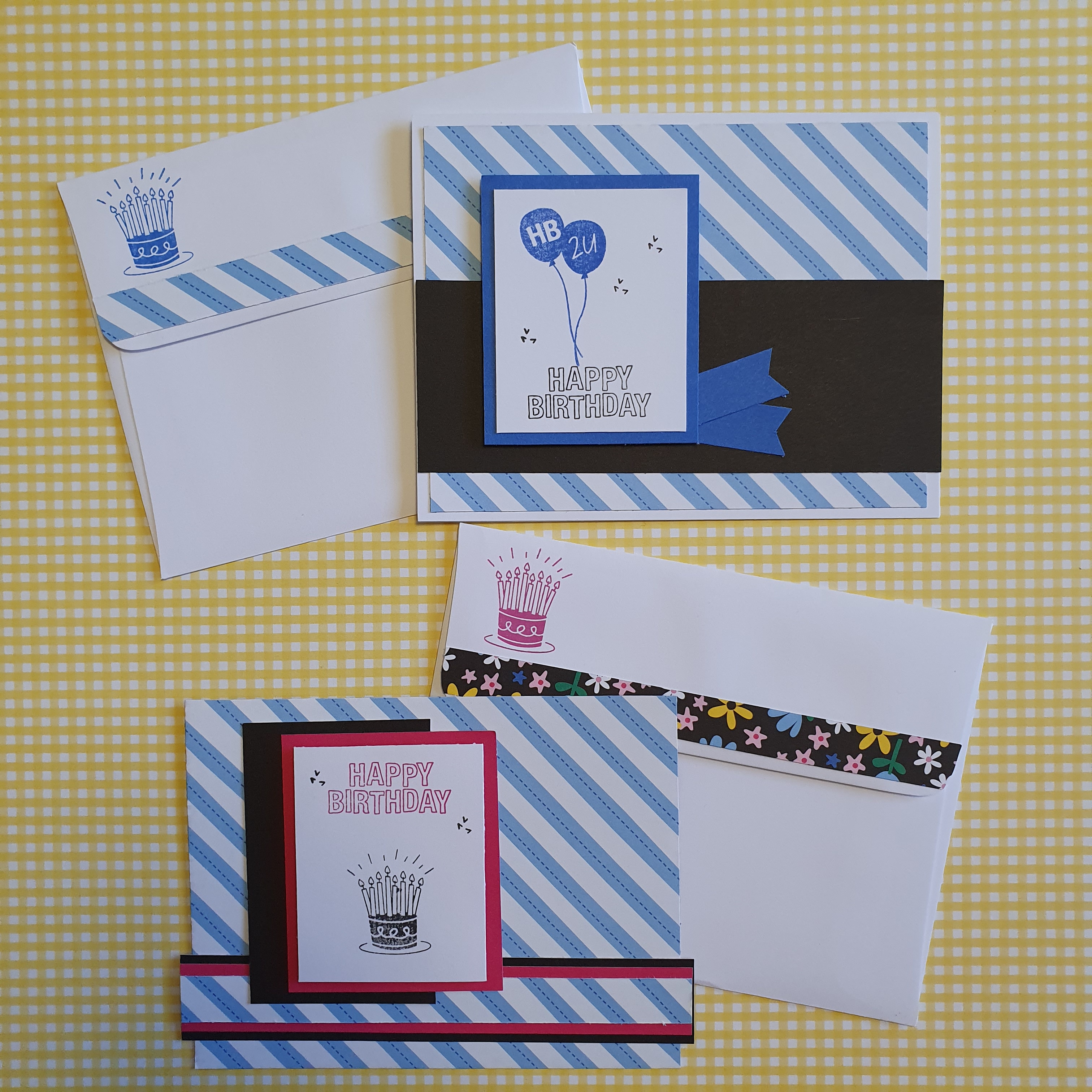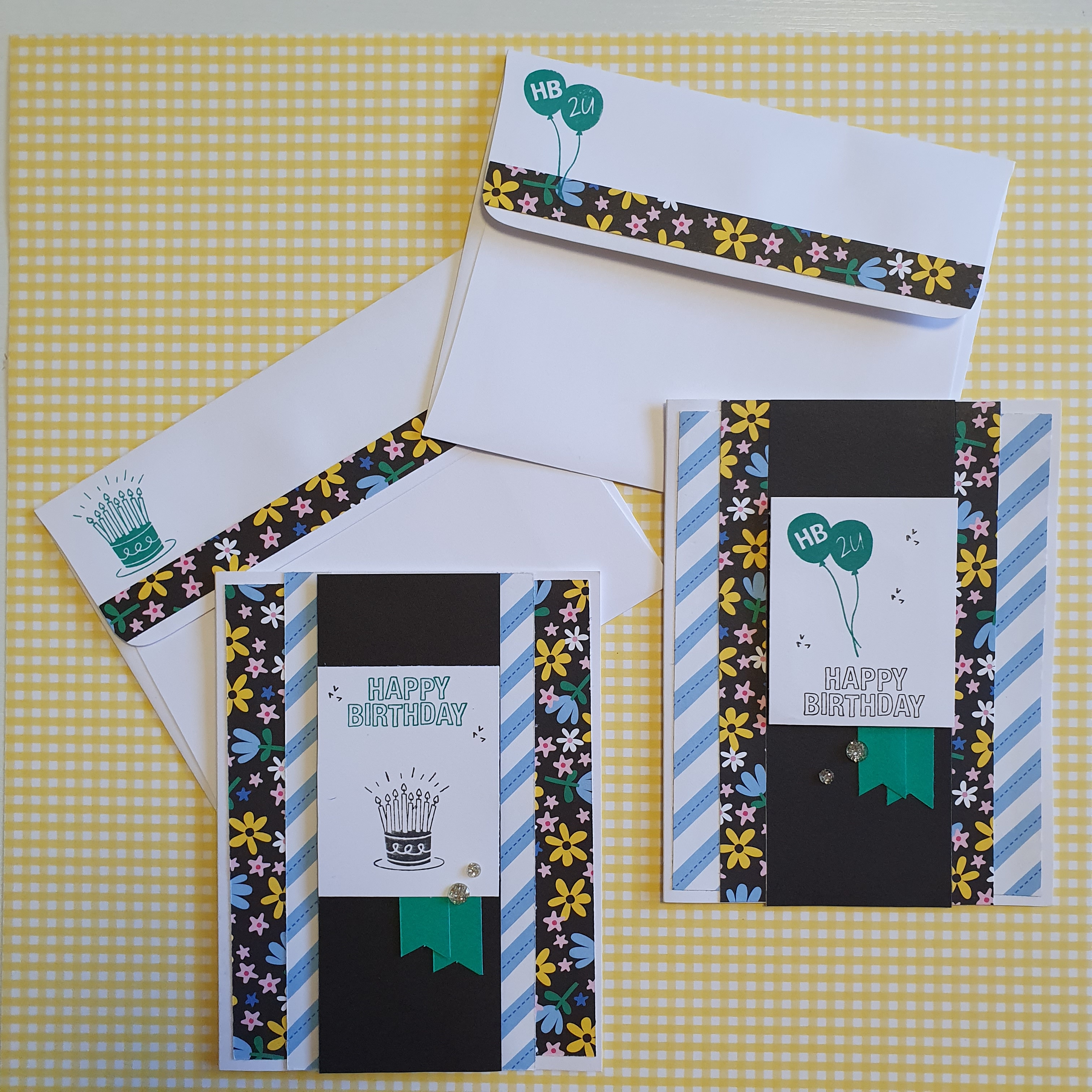 Several variations are possible from the same cut pieces.  Add in some scraps of co-ordinating cardstock and the cards are immediately transformed.  Each of these cards is different.  Half of them girly, half suited to guys too.  That's the best thing about card kits – you can start with the basic design and then personalise it to your needs or make multiples of the same design.  The choice is yours.
Add some fun to your envelopes too! Cut 1/2" strips from left over paper and stamp one of the images. The recipient will be excited before they even open your card!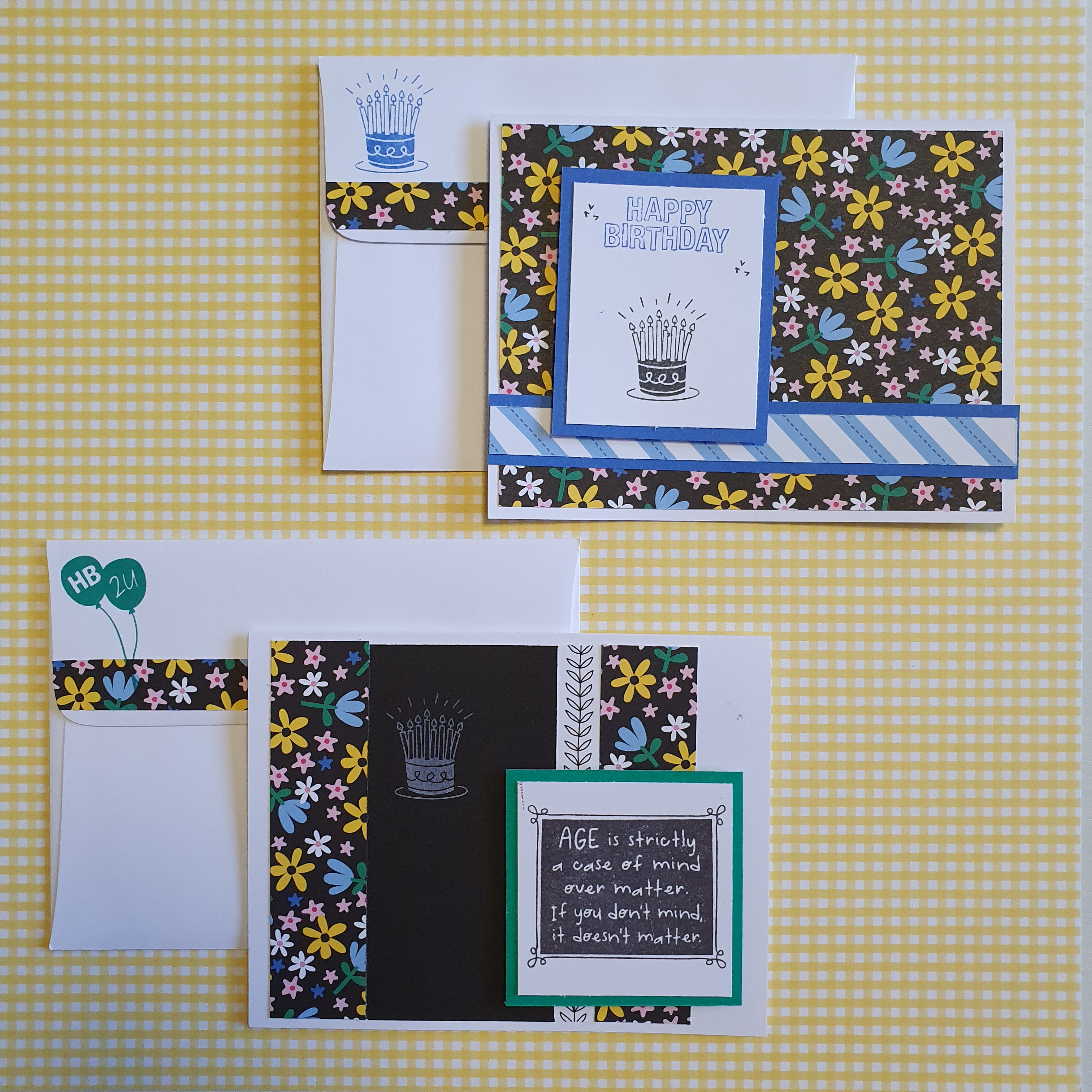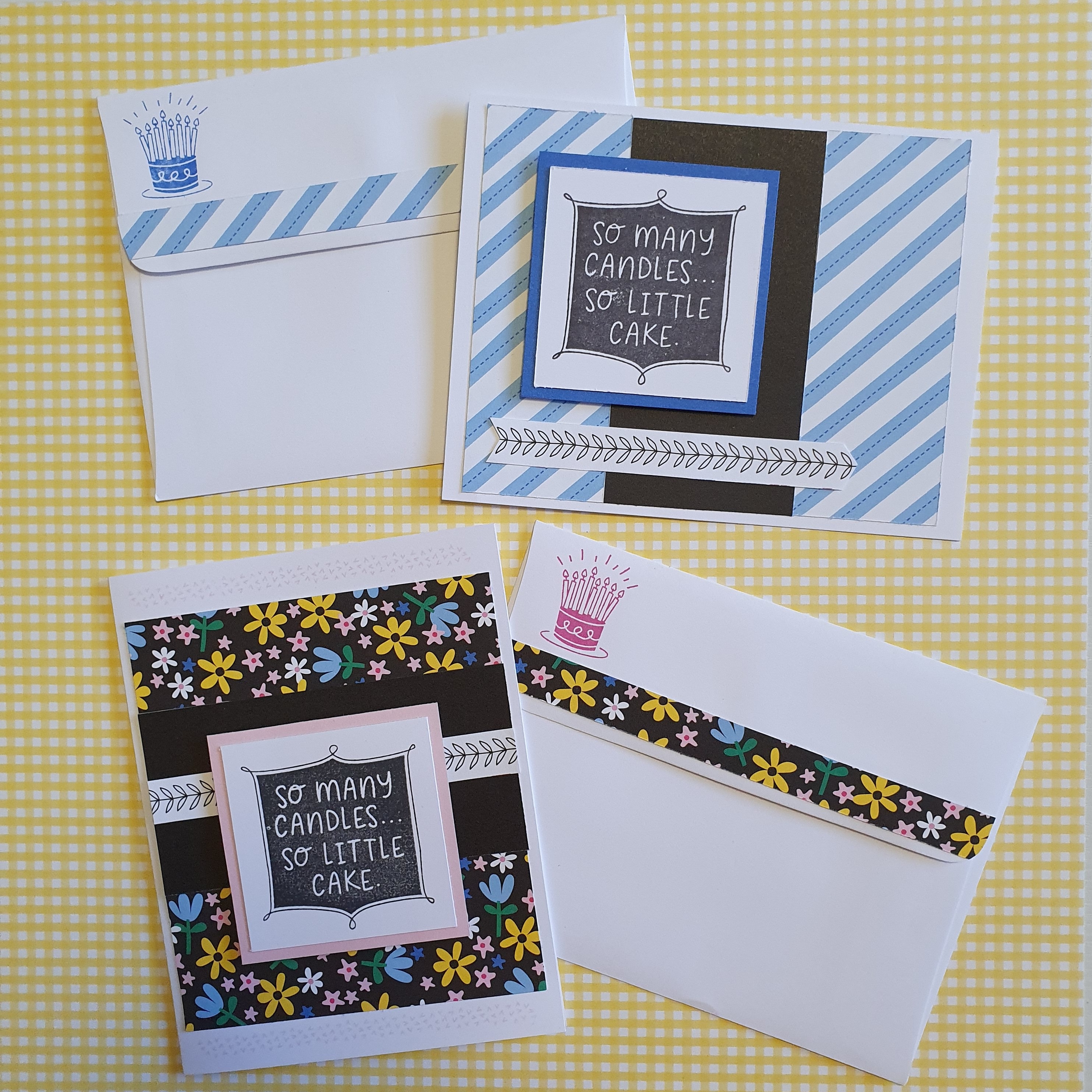 Order your supplies this month
The Craft On collection is available to purchase from your Close To My Heart consultant until the end of this month when it retires. A list of products used on my cards appears at the end of this post.  Place your order on my website or with your Close To My Heart Consultant.
I'd love you to leave a comment for me before you go.  Then click on the underlined link and move on to Megan's blog, Crop, Craft, Create to see the project she has designed for you. I'm sure it will love it 'cos she is so talented!
Happy Scrapping,
Shaunna
Close To My Heart products used in this projects
G1182 So Many Candles Workshop Your Way Cardmaking Kit (Retiring Aug 31, 2019)
X6021 Sapphire Cardstock
X6018 Raspberry Cardstock
X6001  Emerald Cardstock
X2806 Emerald Exclusive Ink (Retiring Aug 31, 2019)
X2848 Sapphire Exclusive Ink
X2812 Raspberry Exclusive Ink
Z2863 White Daisy Pigment Ink
Z1151 Foam Tape