Documented CTMH Australasian Blog Hop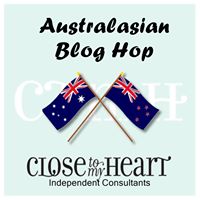 Welcome to the CTMH Australasian Documented Blog Hop. This hop features the artwork of some talented women from across Australia and New Zealand. If you arrived from Vandra's blog you are in the right place. If this is your first time on a blog hop simply read on, enjoy my creations and maybe share your response in the comments. Then you click on the link at the end of this post and it will take you to the next blog and so on and so on. Easy and fun! Best part- you can see lots of different projects you can create with Close To My Heart's Documented collection! When you land back here, you are done and it's time to hit the scrapbook room for some crafting fun. The Documented collection is available until the end of August 2018. That's just 2 weeks away!!!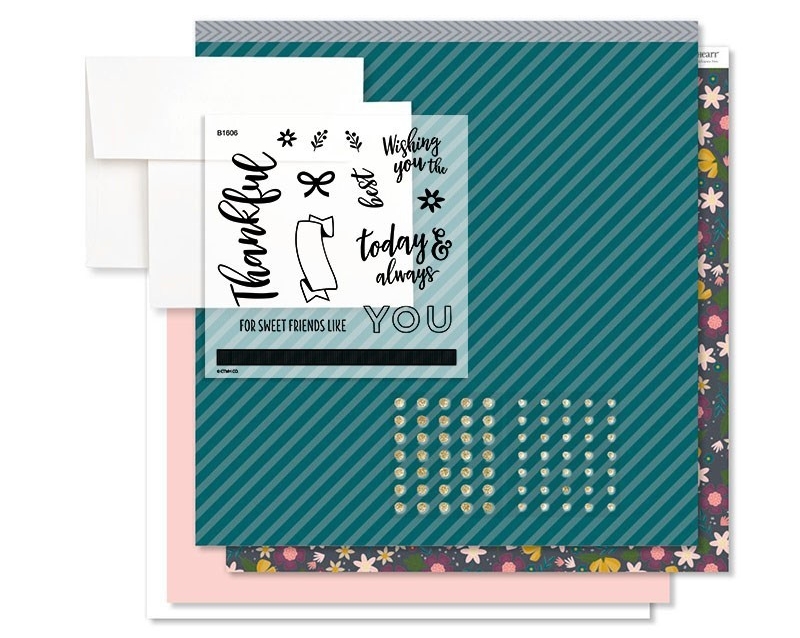 Today I am sharing the Sweet Friends Documented Card Workshop Your Way Kit(G1158).   Here's what the cards look like if you follow the printed instructions that come with the kit.  Aren't the sentiments lovely?  Creating the ombre colour effect is super easy and fun too.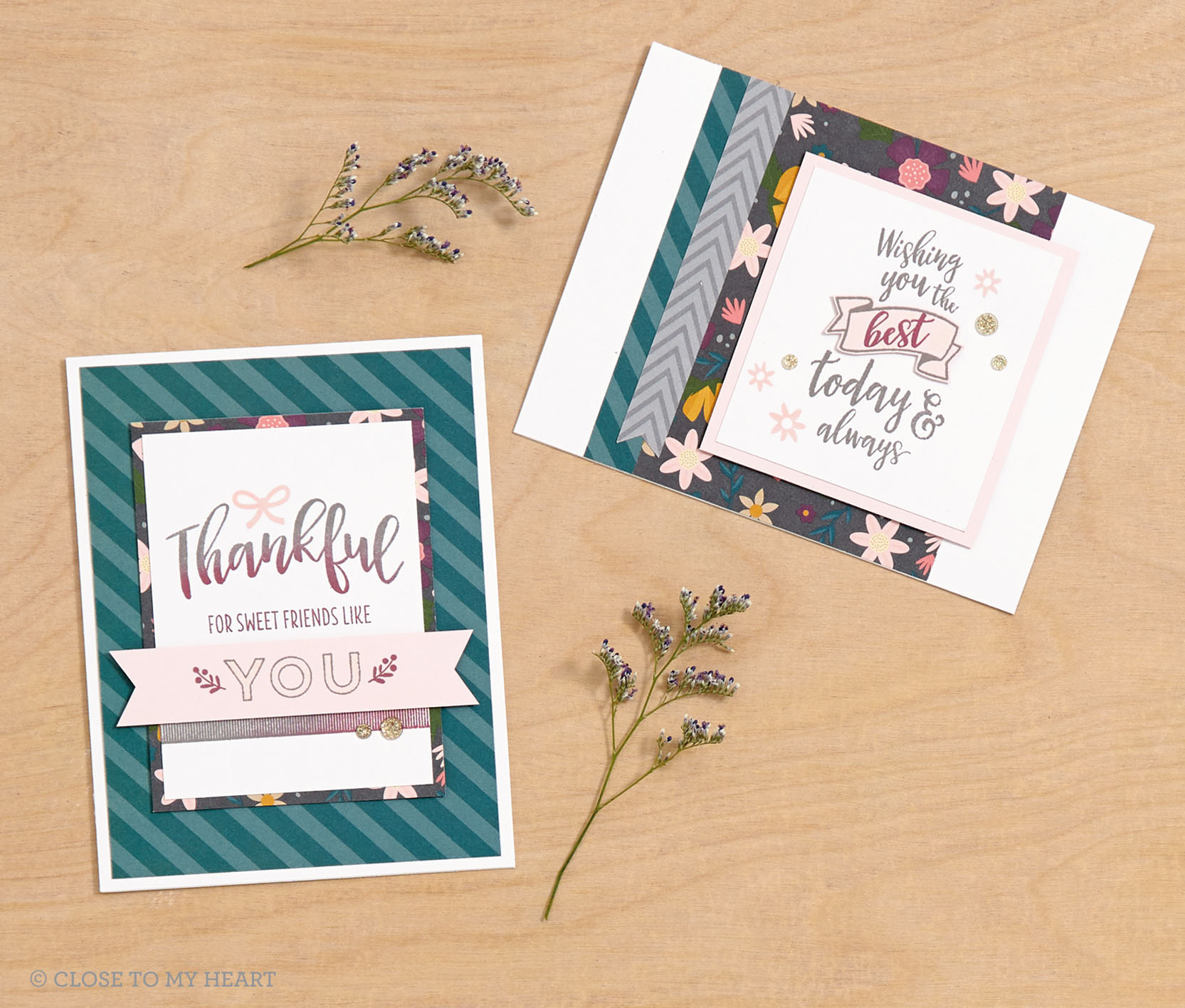 As you would know from past posts, I also like to take a kit and change things up a bit.  The cards in this kit are really classic designs just begging for some of the lovely stamps from my stash to adorn them.  The card design is the same as the ones above, only the stamps used have changed.  The first three variations use the Documented Cardmaking stamps and thin cuts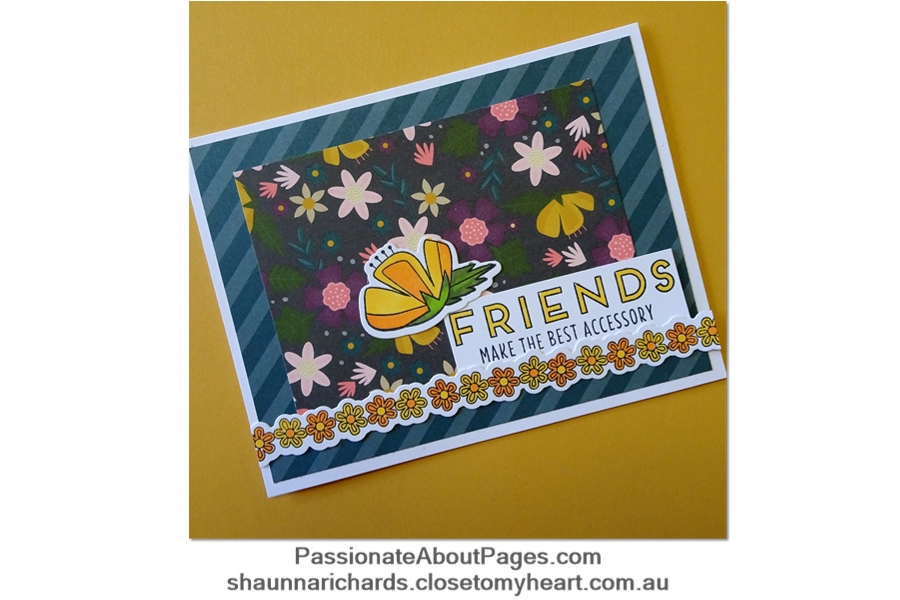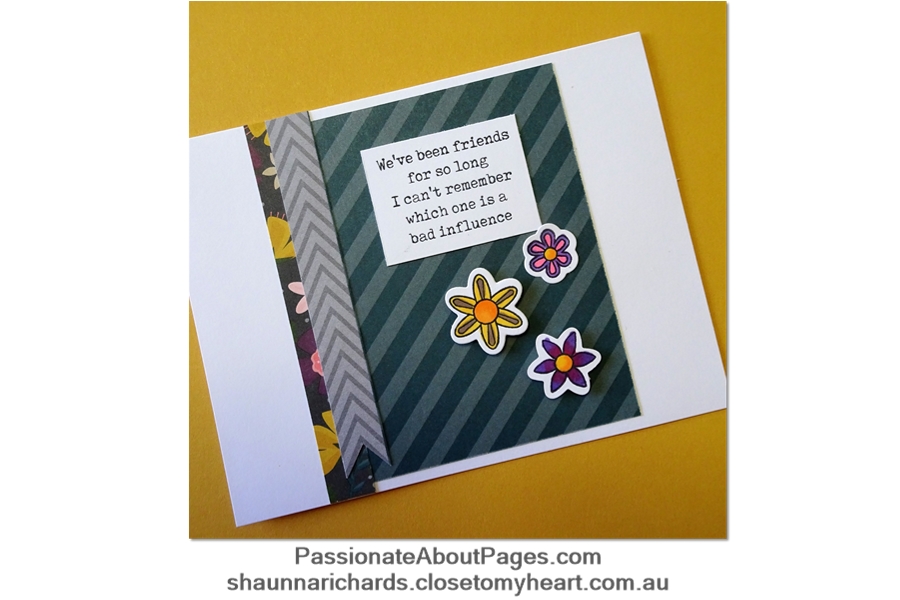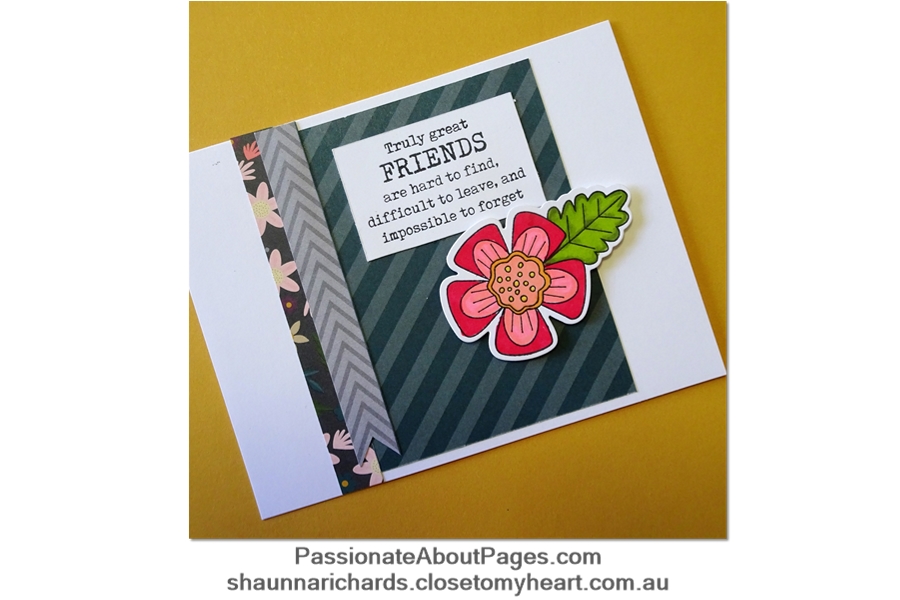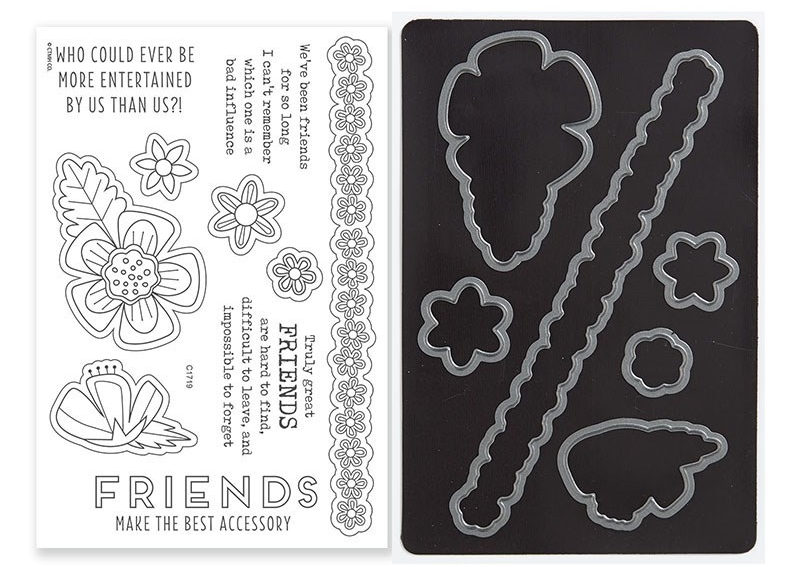 Next up I used the beautiful Ribbon Warriors set of stamps and co-ordinating thin cuts.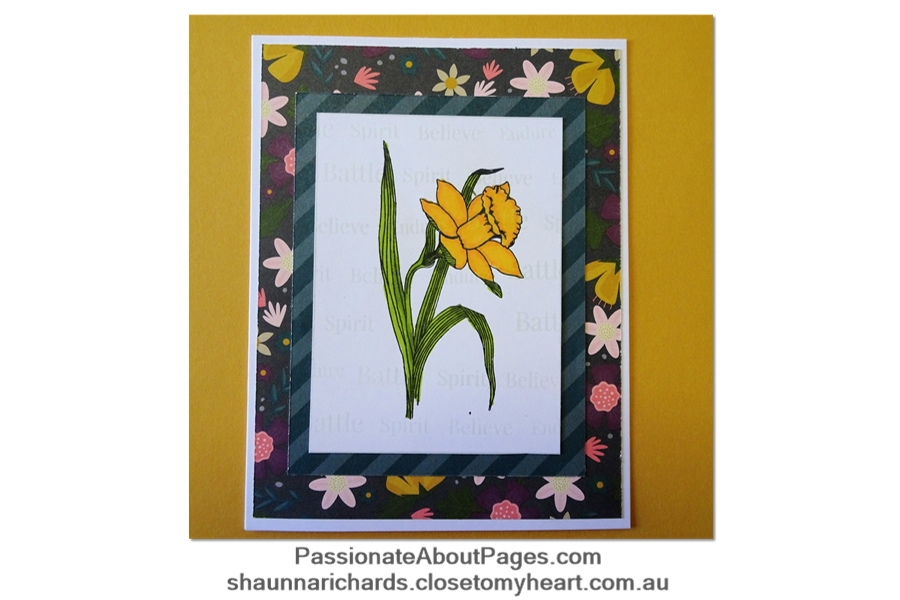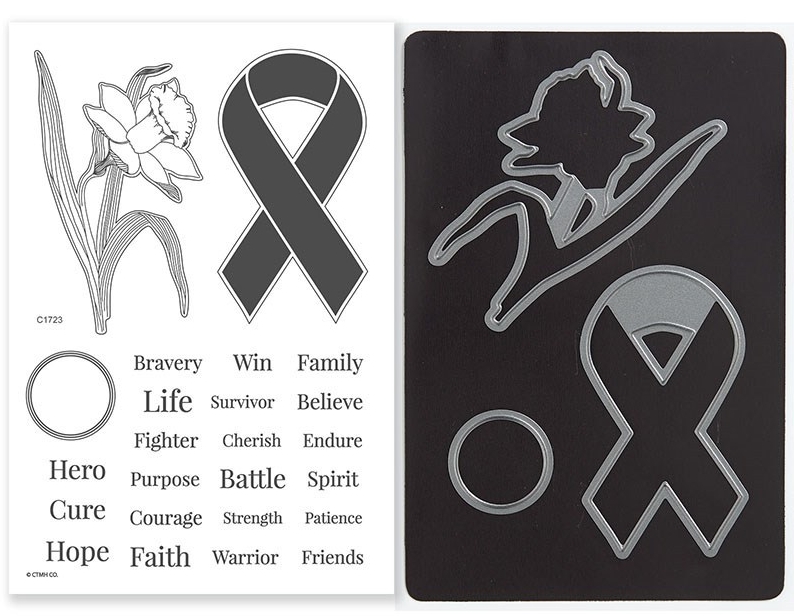 The Documented collection is available to purchase from your Close To My Heart consultant. A list of products used in my projects appears at the end of this post. Place your order with your Close To My Heart Consultant. If you don't have a consultant, you can order online through my website . I'd love you to leave a comment for me before you go. Then click on the underlined link and move on to Kara's blog, Creating with Kara Davies, to see the project she has designed for you. I'm sure it will pique your interest. Happy Scrapping, Shaunna Products used in these projects G1158 Sweet Friends Card Making Workshop Your Way z4184 Ribbon Warriors Stamps & Thin Cuts Z4172 Documented Cardmaking Stamps & Thin Cuts Shin Han Markers Memento Black Ink