Beautiful Friendship CTMH Australasian Blog Hop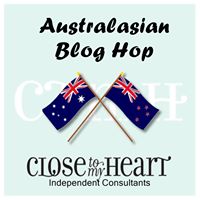 Welcome to the CTMH Australasian
Beautiful Friendship
Blog Hop. This hop features the artwork of some talented consultants from across Australia and New Zealand. If you arrived from
Doreen's 
blog you are in the right place. If this is your first time on a blog hop simply read on, enjoy my creations and maybe share what you liked about them in the comments. Then you click on the link at the end of this post and it will take you to the next blog and so on and so on. Easy and fun! Best part- you can see lots of different projects you can create with Close To My Heart's
Beautiful Friendship
collection! When you land back here, you are done and it's time to hit the craft room for some paperific fun.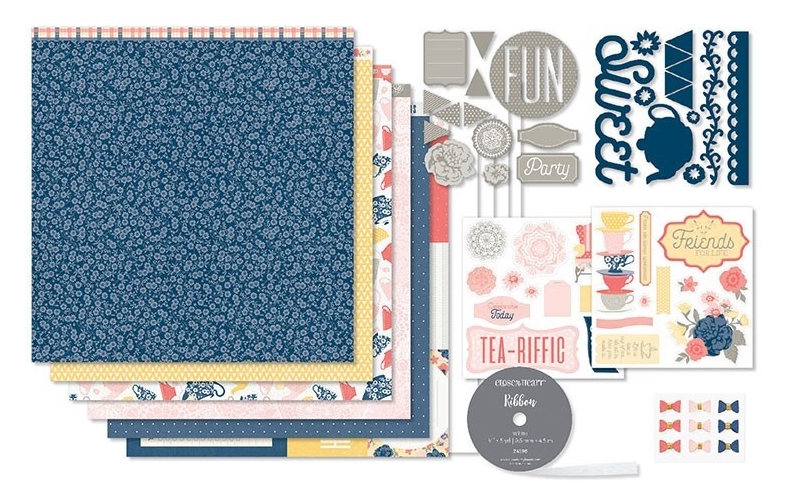 [gallery ids="5152,5151,5150" type="square"]
The
Beautiful Friendship
collection is the first featured collection in our NEW Seasonal Expressions catalogue.  It is available for purchase until the end of August 2018.  It is my absolute favourite in this catalogue.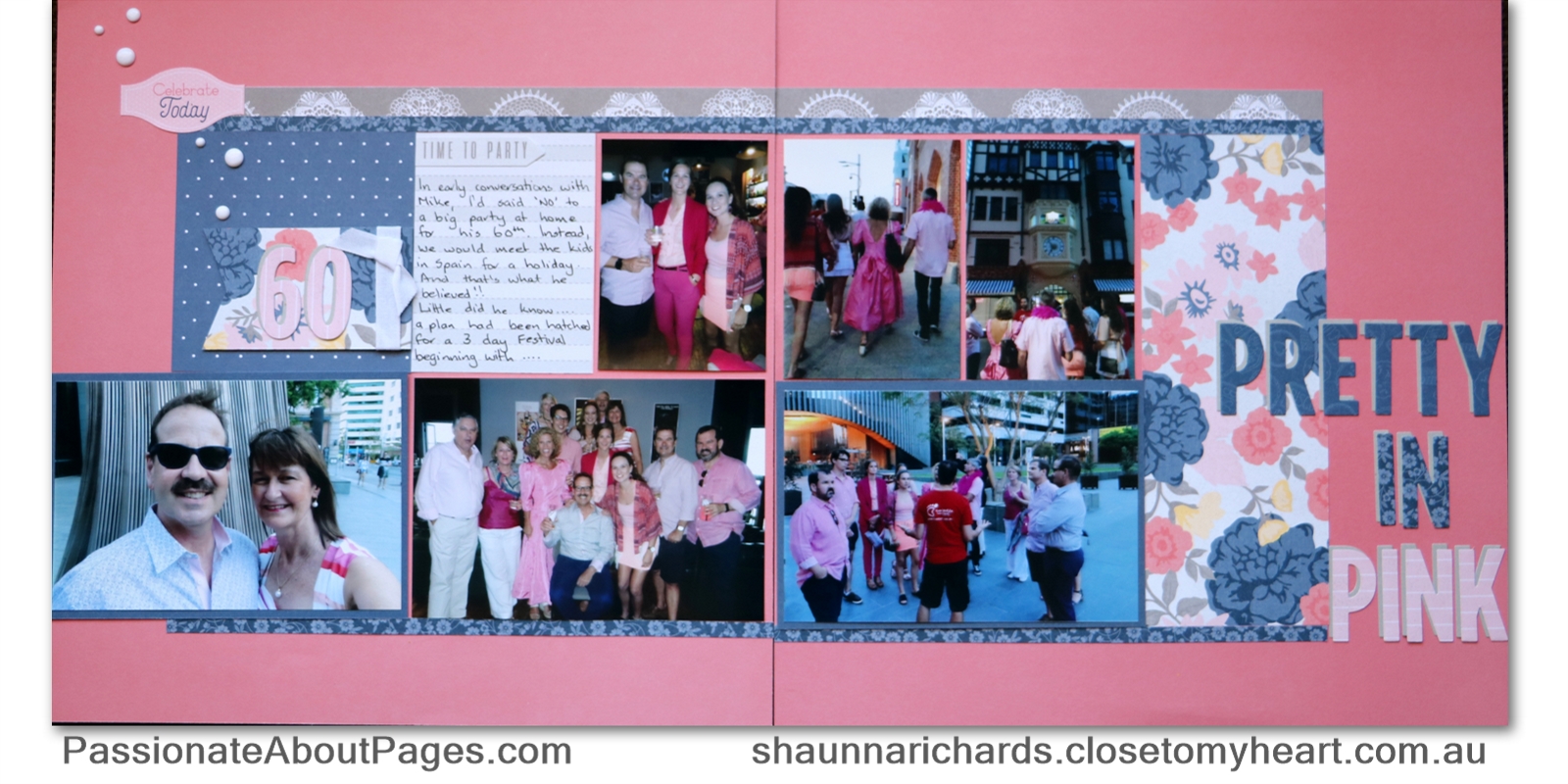 Today I am sharing a layout created from Pattern 21 in Make It From Your Heart, Vol 3.  It's all about my husband's surprise 60th birthday celebration.  Pink is his favourite colour to wear and he loves a good floral print shirt so this collection was perfect for the photos.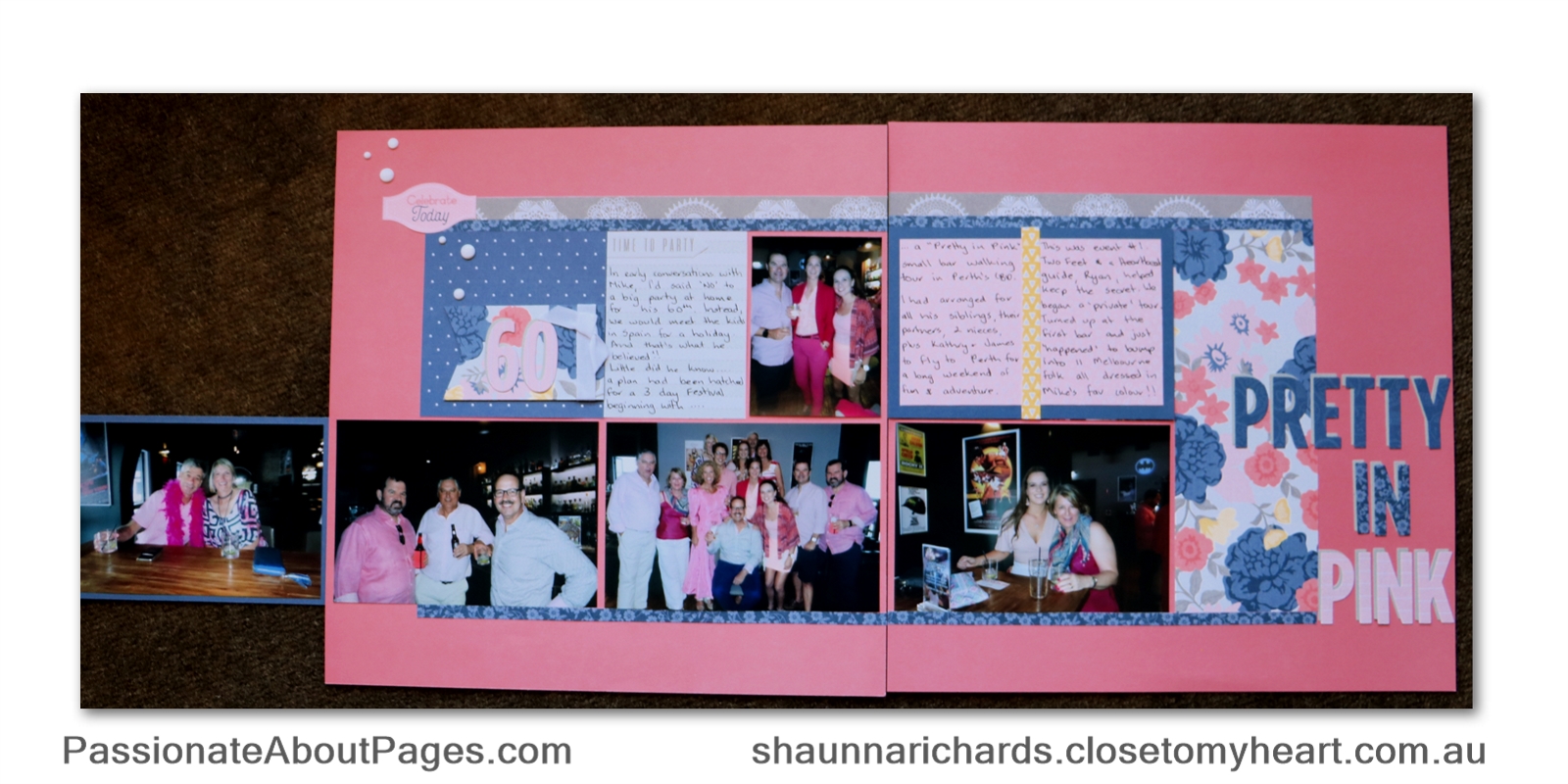 I had quite a bit to tell and reverted to a tried and true technique of adding journaling behind a photo in a flip flap.  Scrapbooking for me is as much about telling a story as it is about the pretty papers.
I love creating a focal point of embellishments tied in with my journaling on a page.  Basic Numbers Thin Cuts cut in a print and a plain began the title in the top left hand corner of the page which was then continued in the lower right hand corner.  The two elements framing the photos and drawing our eyes inward.
I love working with the Workshop Your Way Kits, making the layouts and cards.  My aim when working on the cards is to use the basic design elements but change them up in some way so each card looks a little different.  This photo shows what the original designs look like.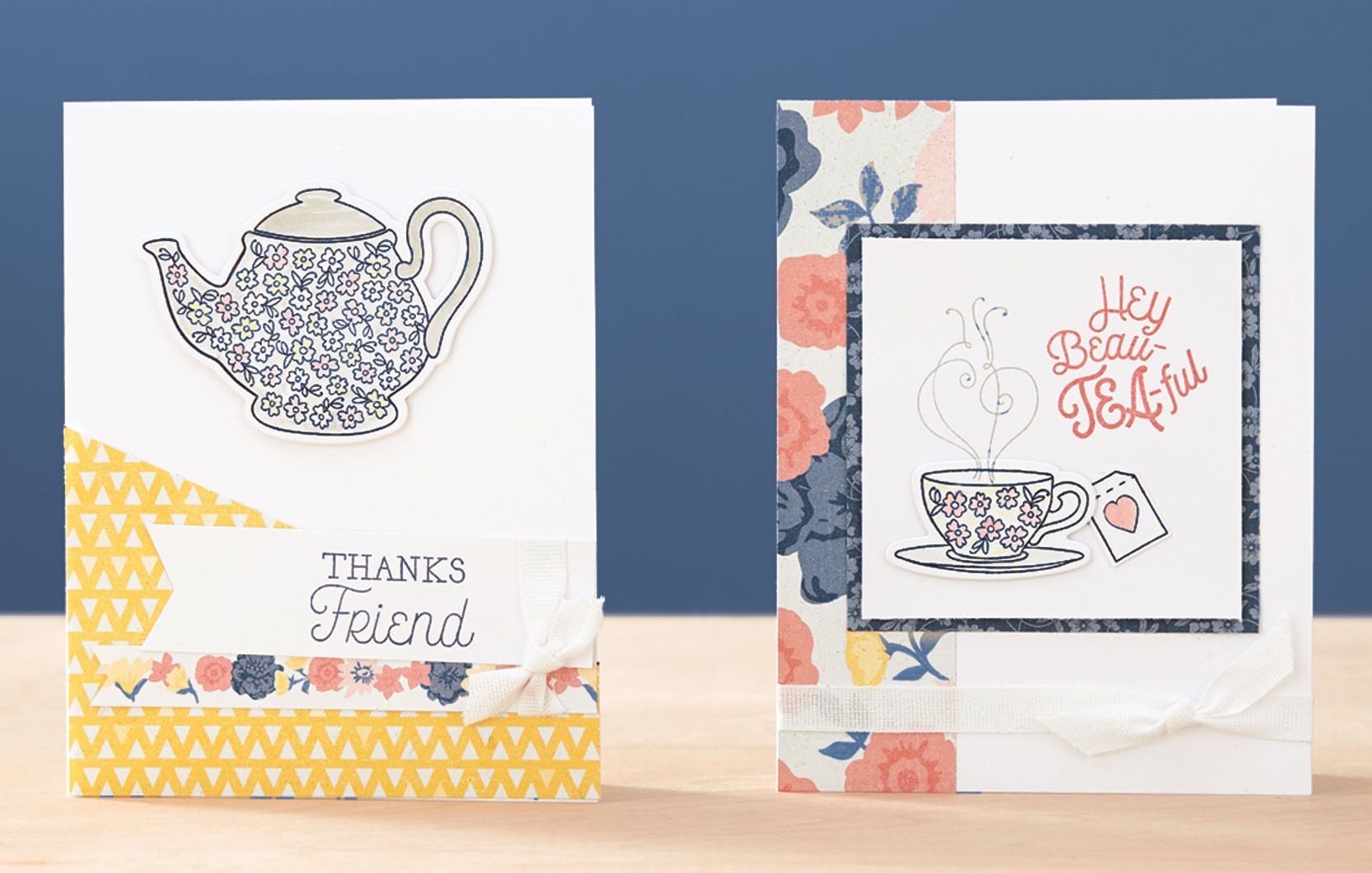 And here are two of my variations which I love!  Adding a teapot window to the first card made it more playful . The second card has an embossed front created with the Rose embossing folder.  I LOVED painting the teapot and cups with my watercolour paints.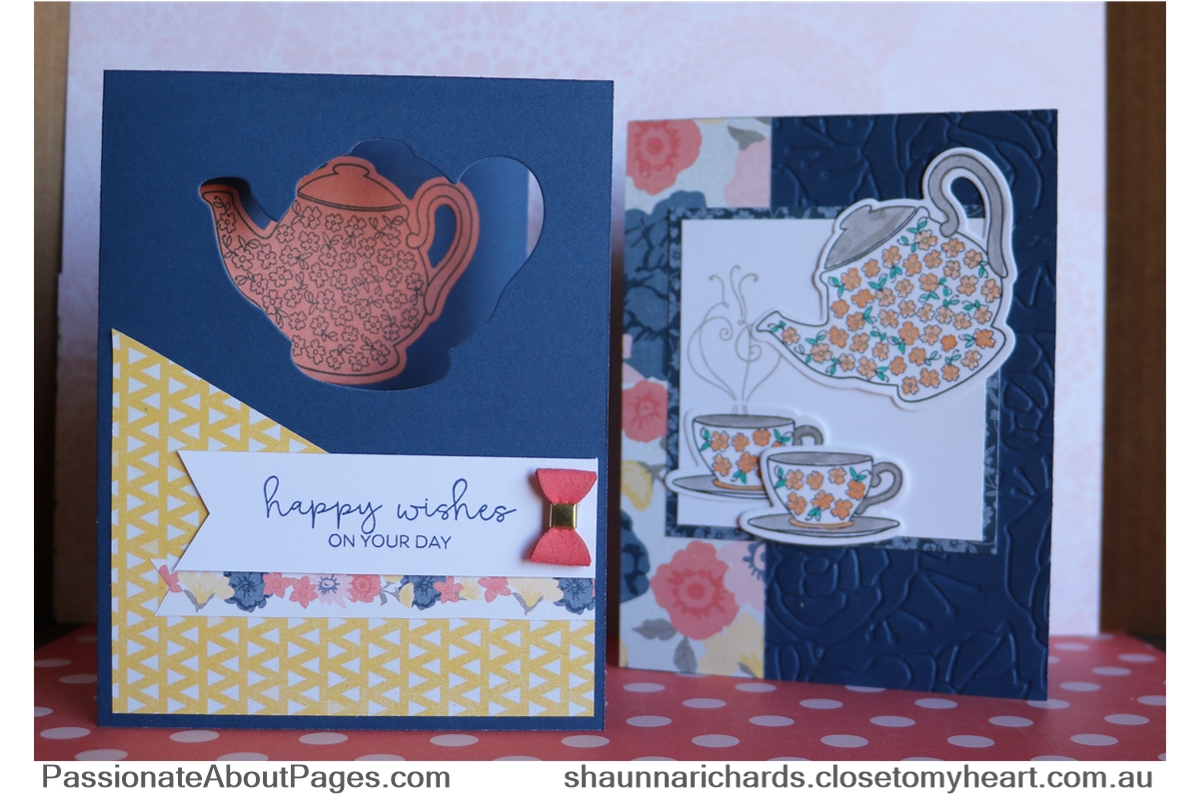 Are you ready to have a beautiful friendship with this gorgeous collection?  Place an order with your consultant.  If you don't have a CTMH consultant, you can head over to my
website
to place an order for delivery within Australia.
I'd love you to leave a comment for me before you go. Then click on the underlined link and move on to Vandra's Blog ,
Vandra's Virtual Craftroom
, to see the gorgeous project she has designed for you. 
Happy Scrapping,
Shaunna
Products used in these projects
G1153 Beautiful Friendship Workshop Your Way
Z4180 Beautiful Friendship Cardmaking Stamps & Thin Cuts
Z3386 Block Alphabet Thin Cuts
Z4159 Block Numbers Thin Cuts
Z3314 Black & White Dots
Watercolour Paints
Z3188 Paintbrush Set
Z899 Memento Ink