Dreamin' Big CTMH Australasian Blog Hop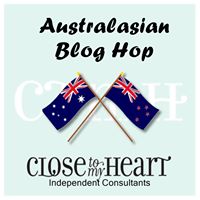 Welcome to the CTMH Australasian Dreamin' Big Blog Hop.  This is a circular hop.  If you arrived from  
Nell's

Blog
you are in the right place. Simply read through this post and click on the link to the next blog at the end of it.  Keep reading and 'hopping' until you find yourself back where you started from.  Each blog will showcase a project featuring the
Dreamin' Big Workshop Your Way (G1121)
from Close To My Heart.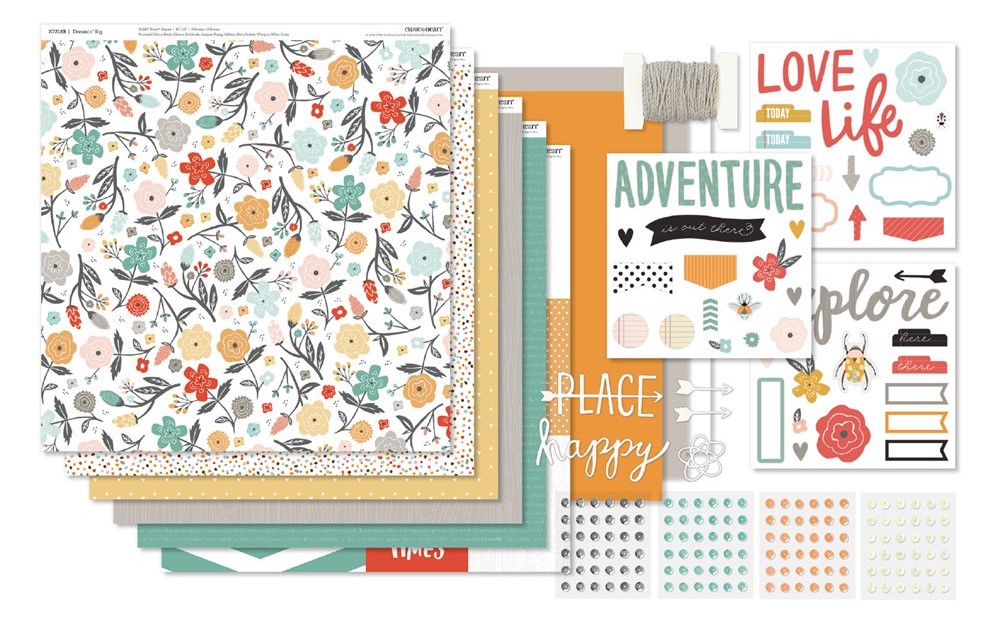 The
Dreamin' Big collection
is  from the Seasonal Expressions Jan-Apr 2017 Catalogue.  Once you begin creating with this collection you will never want to stop!  The colours just seem to go with everything you have in your photos.
Today I've used
Dreamin' Big
on a layout featuring a great sporting moment in my life.  If you know me well, you know I can't throw and catch, I don't like to get sweaty and watching sport just bores me senseless BUT I do like to be a bit silly and I love my family more than anything .  So, here we are playing mini golf on a ship!  It was girls versus boys and the girls won.  Imagine everyone's surprise when it was discovered I was the overall winner!!!  This moment was definitely worth preserving in an album :)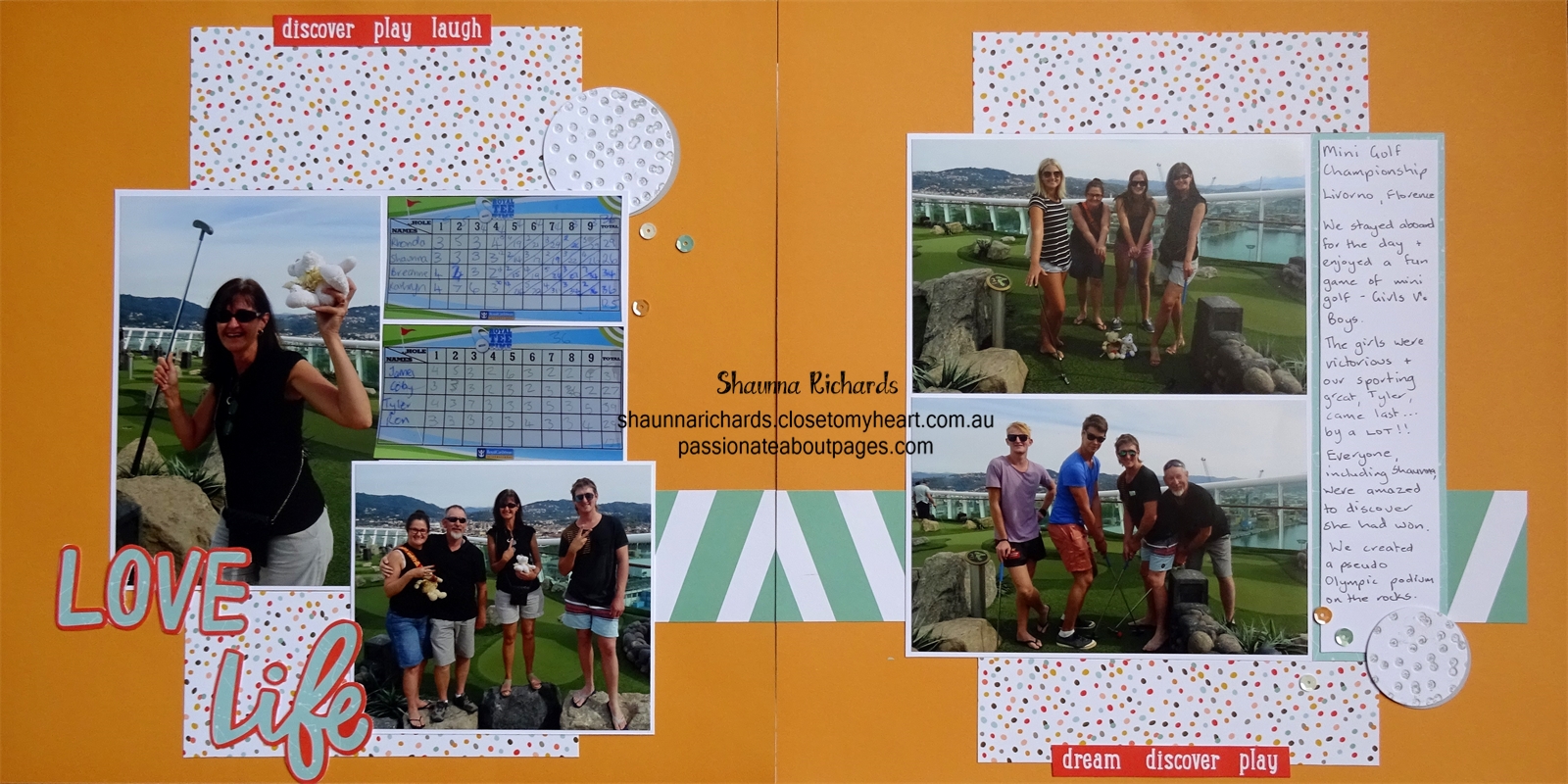 This layout was created using leftovers after completing the Workshop Your Way layouts.  Mounting the photos on Daisy White cardstock meant I only needed small pieces of the dotty paper above and below them.
To create the golf ball you will need the
Confetti Embossing Folder
(Z3118),
Whisper Ink
(Z2872) and the
Basic Circle Thin Cuts
(Z3318).  Dab the whisper ink pad over the raised dots inside the embossing folder BEFORE you place the paper in it.  When you run it through your embossing machine the ink will transfer to the paper and look like the dimples on a golf ball.  The
Basic Circle Thin Cuts
cut solid circles in a choice of 2 1/2", 2", 1 1/2" or 1".  They are on special this month along with all our other Thin Cuts - 25% off!
 I had already used the Love Life sticker on another layout so I stuck the outline to scrap paper and cut around it.
You can create the illusion of a long horizontal strip running behind you photos and papers by cutting a PML card into small pieces.  In this layout I used the juniper diagonal stripe PML.  Zip strips with printed words make a nice accent for your layout too.
The 
Dreamin Big Workshop Your Way 
 (G1121) kit is only available until the end of April. Place your order with your Close To My Heart Consultant. If you don't have a consultant, you can order online through my
website
.
I'd love you to leave a comment for me before you click on the underlined link and move on to Doris's Blog , 
Doris Taylor Creative Expressions
to see the gorgeous project she has designed for you.
Happy Scrapping,
Shaunna