CTMH Thin Cuts Australasian Blog Hop
I am so in love with Thin Cuts dies and their matching stamp sets.  No more fussy cutting with these stamps!  Because the dies save time I find I am using the stamps more.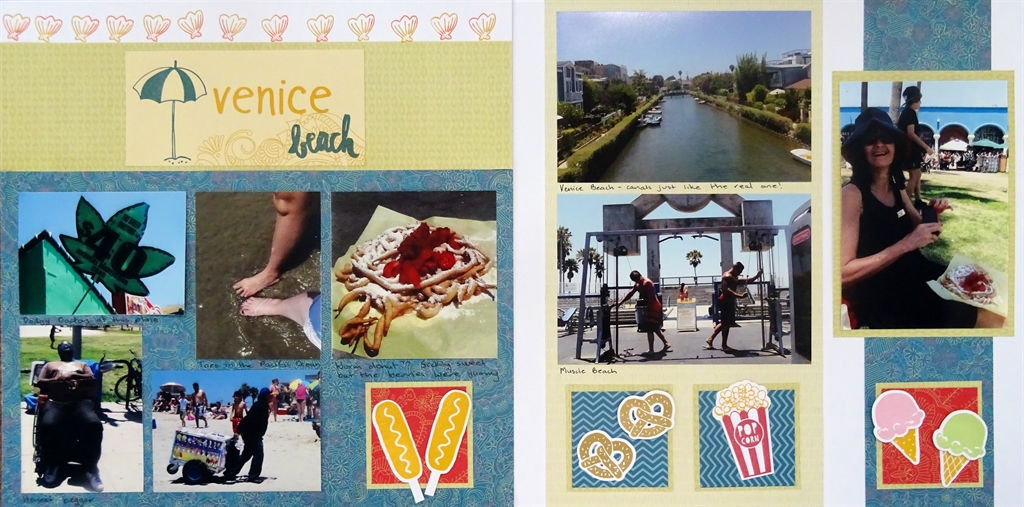 This layout was inspired by pp104-105 of the Cherish How To Book.  It's a layout we were challenged to use in a team virtual crop this month.  The small squares were the perfect place to showcase the Carnival Fun stamps and Thin Cuts.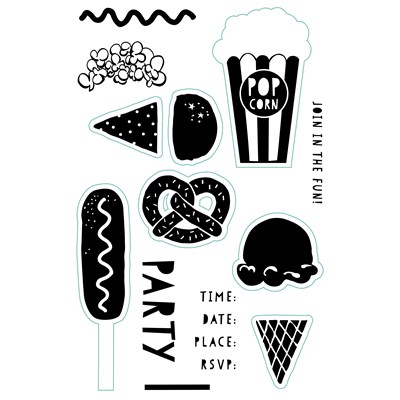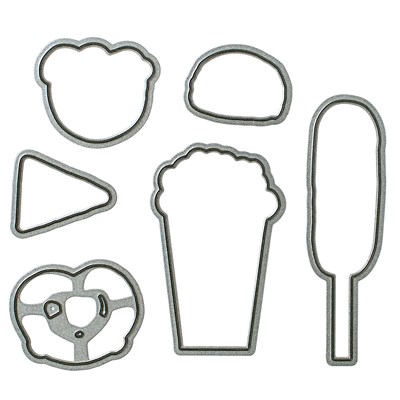 Thin Cuts are an awesome addition to your tools collection.    You can stamp first and then use the dies in your Cuttlebug or Big Shot machine to cut around them or cut the shapes first and then stamp.  I prefer the second method.  The stamps are super easy to match up with the cuts. [gallery ids="2825,2824,2823" type="rectangular"] If you haven't seen Thin Cuts used before, you may like to watch this video https://www.youtube.com/watch?v=ZrvRJepJHw0 Here is our current Thin Cuts range. You can view some bonus ideas on my Pinterest page. Click here to view them.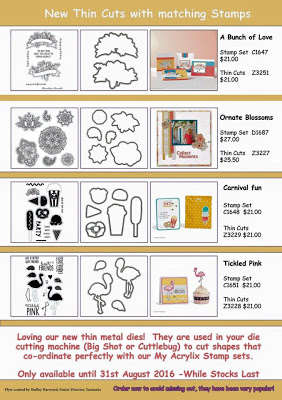 Be sure to order yours from your Close To My Heart Consultant. Thanks for stopping to read my post, now you can hop over to Kara's, Creating with Kara Davies blog to join the Australasian Blog Hop featuring  Thin Cuts Dies and co-ordinating stamp sets. We have a variety of projects to share with you which highlight the versatility of the Thin Cuts.  Just click on the link at the end of each post to move on to a new idea. Happy Scrapping, Shaunna