Smile, Smile, Smile
I was thrilled to receive this page and certificate in the mail this week.  Close To My Heart support the work of
Operation Smile
who help restore smiles to children living in poverty, born with cleft lip and/or palette.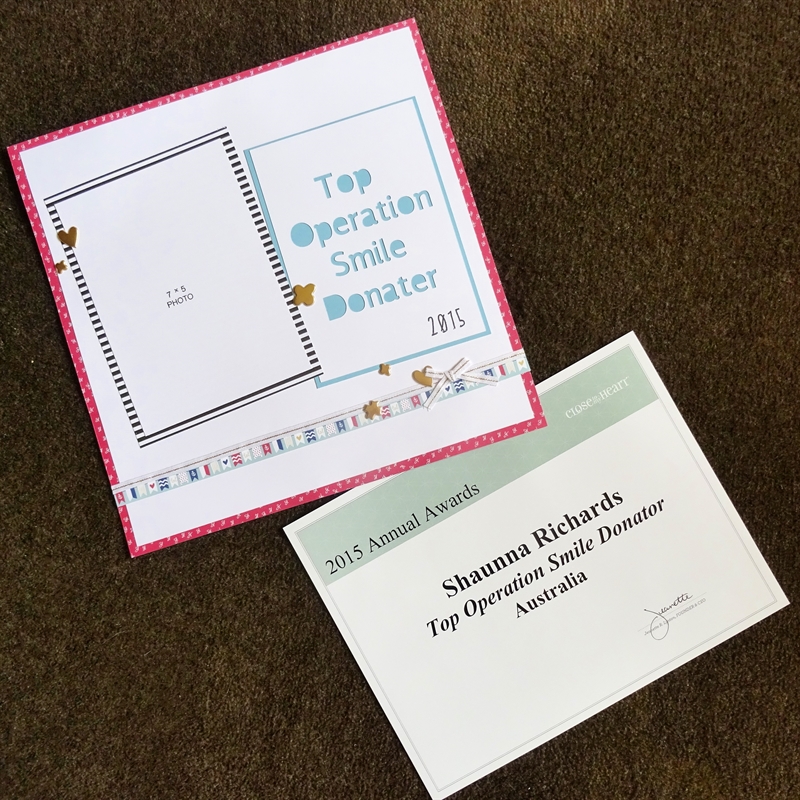 I can only imagine the heartache a mother feels when her baby  can't nurse because his mouth can't close properly.  I can only imagine the sadness felt by a child scorned and turned away from school because of this condition.  I can only imagine the joy felt by every family member when corrective surgery changes that child's life forever.
That is why I support this charity.  In our country, this surgery is offered early and is commonplace  In other countries, families walk for long distances to mobile clinics manned by volunteers in the hope they will be chosen.  Each dollar we raise in my crafting room goes toward helping one more family realise their dream.
I want to thank all of the lovely ladies who join our Paper Picnics and purchase raffle tickets each month and those who make extra donations.  Together we raised almost $1500 last year, that is 5 surgeries!  You are wonderful.
Here are a couple of close ups of the lovely page made by the CTMH art department  It features  La Vie En Rose papers and the Regatta Workshop Your Way.  I look forward to taking a photo of my happy croppers next time we meet so I can complete the page.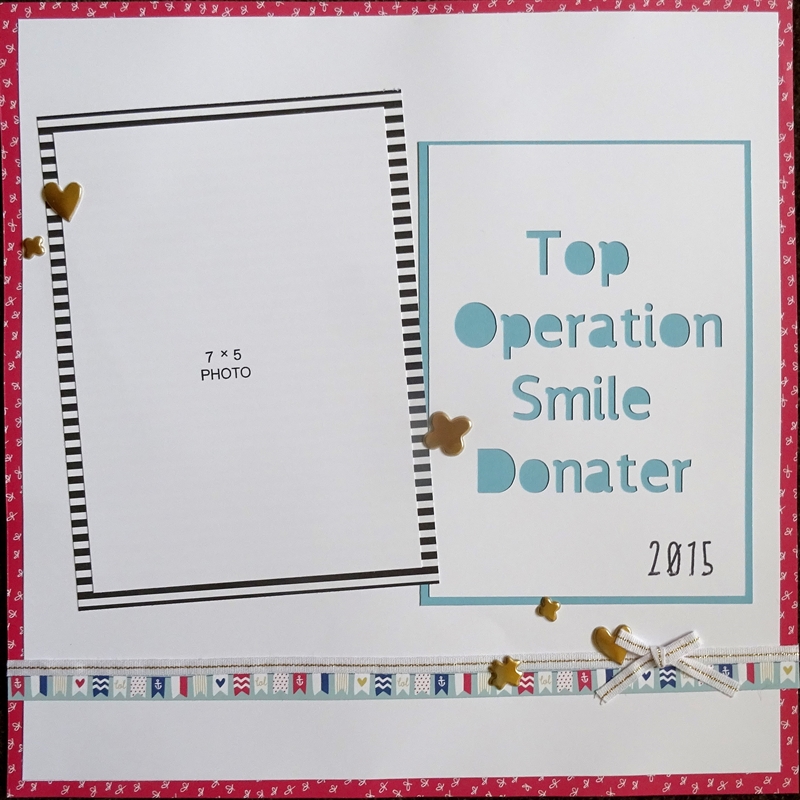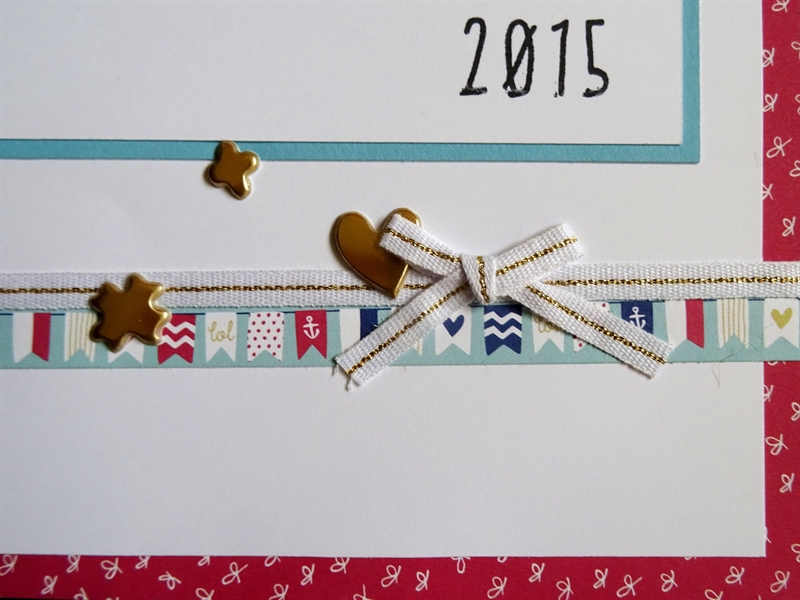 Click
here
if you would like to learn more about the work of Operation Smile.
Click
here
to make a donation on my team's Everyday hero page.  A tax receipt will be sent to you.
Happy Scrapping,
Shaunna