Sangria - Perfect for Black & White photos
I've been working with more of Mum & Dad's old photos recently.  I can't believe how gorgeous they look with the Sangria papers.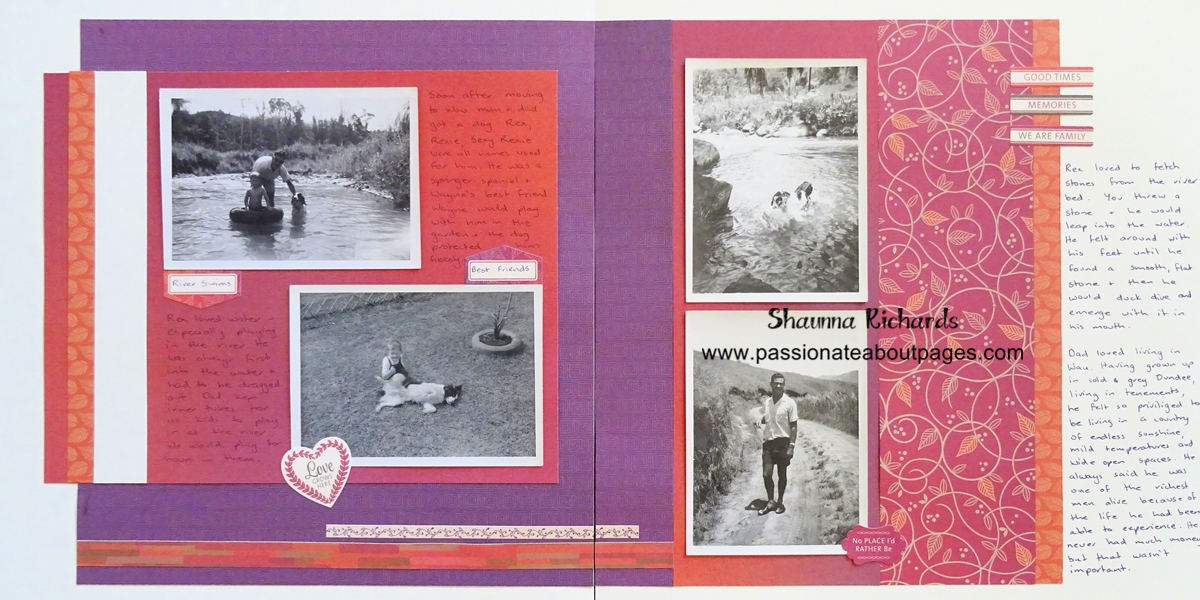 This is my take one of the layouts I taught at yesterday's Scrap Happy Class. It's a great layout for old photos because I didn't have to crop them - the background tells us so much about where we lived at the time. The layout also provides LOTS of room for journalling.
These photos were taken in Wau, New Guinea.  I have not had an opportunity to visit again since leaving as a 7 yr old and so my kids haven't seen where I began life.  These photos help tell that story.
Sangria Complements(X7199C) have lots of family oriented titles which suited my theme perfectly.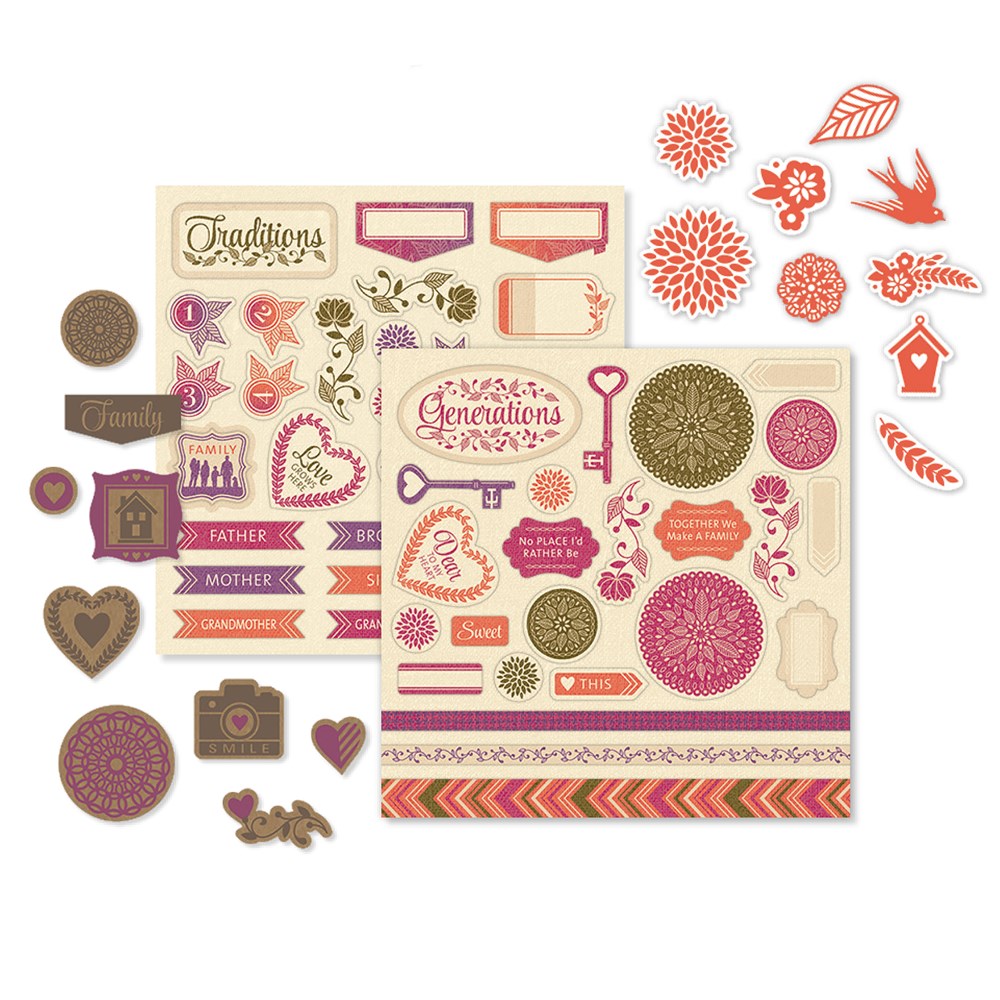 View the Sangria collection
here
.  If you live in Perth, why don't you come play at our Paper Picnic on October 24 - I'll have lots more cool pages to show you.
Happy Scrappin'
Shaunna