Instalife - Instant Album
I can't believe how quickly this little album comes together.  Close To My Heart has two new mini albums called Instalife albums - the perfect place for all those photos we upload to Instagram... but you don't have to use Instagram to enjoy creating one of these albums.
To begin, choose which fun cover you like best...
Next choose your Instalife cards.  There are 10 - 4"x4" Printed cards, 6 - 4"x4" Die Cut cards, 30 - 2"x2" Printed carfs and 10 - 2"x2" Die Cut cards.  Some with words, some with pictures and some with patterns.  They are perfect to accent your photos, add journalling or provide frames for photos.
Once your photos are printed you simply slide them in to the Instalife Protectors.

And create something as beuatiful as this...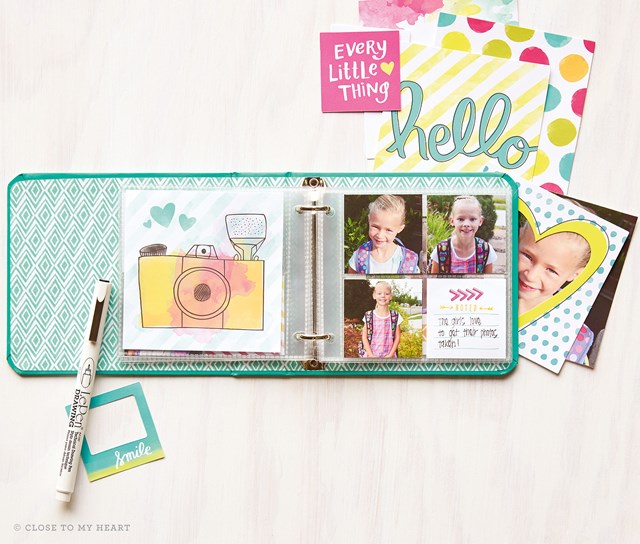 I have an Instalife project class coming up 10am-noon on Saturday, October 10. $40 gives you an album, Instalife cards and 20 protectors plus 4 Cricut cut page dividers and my assistance. Full details are in my latest newsletter.
Like to receive regular updates of my classes and bundle offers via email? Click
here
and enter your details to be added to my mailing list.
Happy Scrappin'
Shaunna
PS. Are you an Instagram user?  Follow me.. @passionateaboutpages