Enjoy Today!
Convention is one of the highlights in my CTMH year.  Consultants from all over Australia and New Zealand gather to share ideas and learn together.  This page was made at convention last October.  I learnt some nifty tricks for using stamps as page accents.  I love that I didn't have to think them up myself to share with you!
The papers are from a couple of different packs.  Don't you love the way all the papers co-ordinate across the range?  Seaside (X7192B) and Wanderful (X7191B) work so well together.  The alphabet stamp is Handwritten Print (E1030).  It gives a really relaxed feel to the page.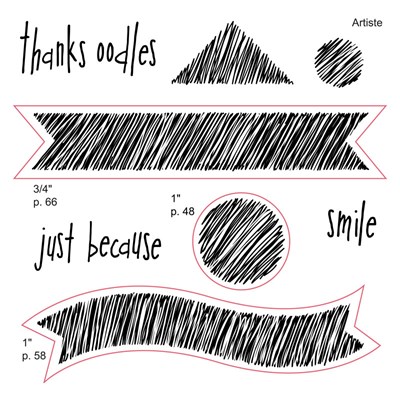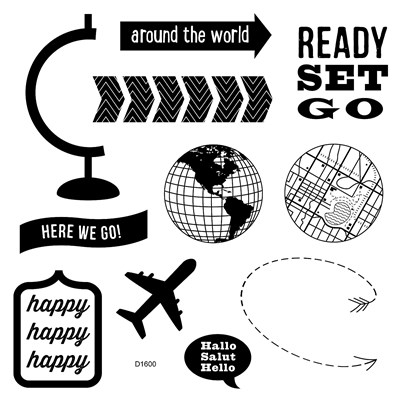 Happy Birds (C1600) and Oodles of Doodles (B1449) blend beautifully with Here We Go (D1600) for the stamped accents.  Using Glacier and Flaxen inks kept the stamping subtle so the photos really stand out on the page.  Here's the details of the stamping - enjoy creating your version of this page.
Join our team and come to convention with us this year - you won't believe how much fun we have!
Keep Smiling,
Shaunna