Pear & Partridge Christmas Banner
I have a curved wall in the entry to my house and decorating it is a challenge.  This cute Christmas Banner is perfect for the space.
I saw the idea for this one at the CTMH Convention and fell in love with it.  All you need are:
Pear & Partridge Picture My Life - A La Carte Pack (Z3064)
Micro Tip Scissors (Z1836),
Foam Tape (Z1151)
Bonding Memories Glue Pen (Z553)
Gold Sequins Assortment (Z2012)
Clear Sparkles Assortment (Z1752)
Cranberry Striped Ribbon (Z1987)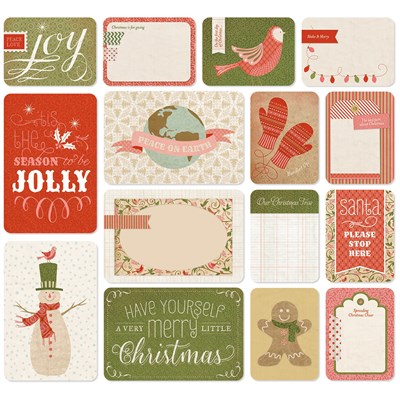 There are way more card designs than those pictured above but it gives you an idea of how they come. The pack of PML cards contains 2 of each 4" x 6" card and 3 of each 3" x 4" card.  This makes it really easy to create the layers you can see in the close ups below.  Cut the featured icon from one card and mount it onto the base card with foam tape.  Sometimes I used a small card to create flags or border strips but mostly the base card is kept the way it was.  A few sequins or clear sparkles add the essential Christmas shine!
Punch holes in the upper corners and use 6" strips of the Cranberry ribbon to tie them together.  There are several different themes in the PML cards - why not make a
Birthday
banner, a
Bon Voyage
banner, a
Welcome Home
banner, a
New Baby
banner or a
Just Because
banner?  View the range of PML Al La Carte Kits by clicking
here
.
Keep smiling,
Shaunna