A Cut Above
I was at a friend's house on the weekend and her teenage daughter bounced into the room to proclaim, "It's only 8 more Fridays until Christmas!"
What's your reaction to that news?  Something along the lines of, "So much to do, so little time..."?
If that's how you are feeling then the Close To My Heart Cut Above Kits are made just for you!  Each kit comes with all the supplies you need to make 10 cards or 10 treat bags.  The BEST bit is that everything is pre-cut! Imagine putting together 10 gorgeous Christmas cards AND 10 cute treat bags in one night.
The
Cut Above Holiday Treat Bags
are perfect for chocolates or home baking but they are also ideally sized for small gifts like a pretty scarf, hair accessories, jewellery, toy cars, make up, etc.  At just $20 for 10 treat bags they are so economical.  The
Sweet Salutations Stamp Set
(B1466) is the perfect size for the circles in the pack.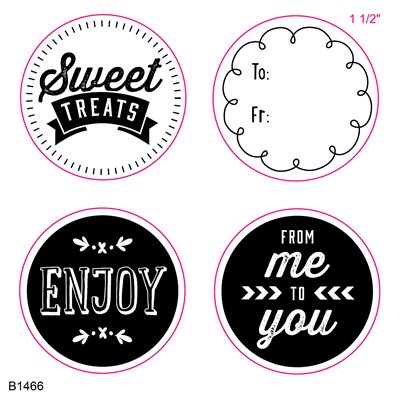 We have 2 choices of Cut Above Christmas Card Kits .  The
Cut Above Holiday Card Kit
(Z2065) is just $18 for 10 cards.
And the
Cut Above Christmas Card Kit
(Z2064) is only $16.50 for your 10 cards.  These packs are ideal for kids to put together - they can create a really professional look with no mess - gotta love that!
Team these cards with the
Merriest Christmas Stamp Set
(B1468) and you are good to go!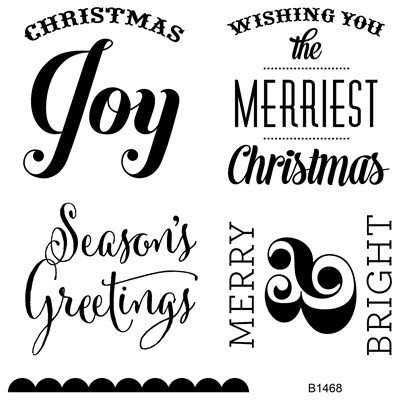 I have several packs of each kit in stock which I can pop into the post to you ASAP or you can order online for home delivery by clicking
here
.
Happy Scrappin'
Shaunna
PS  If you'd prefer to create unique cards for each person, this class is perfect for you....