Try your hand at spraying ink
I took a group of consultants away for a weekend at the end of March.  This was a mixture of fun and product training.  We tried new techniques and learnt lots from each other about using a range of Close To My Heart products.  One product I really enjoyed playing with was the
Spray Pens
, a pack of 3 is just $5.50.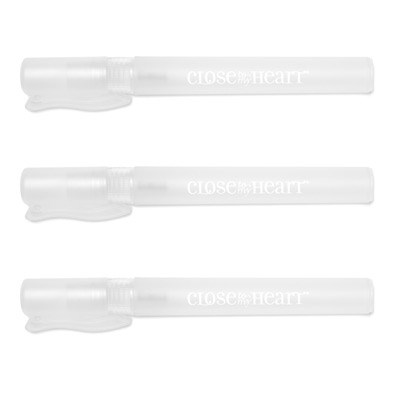 You simply mix a few drops of
re-inker
with water in the tube of the pen, screw on the lid and spray some paper.  You can vary how fine the mist is by changing the distance away from the paper and you can darken the colour by spraying over the same place a couple of times.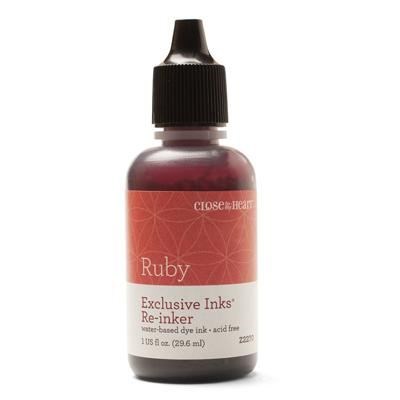 Here's my card I made at the retreat.  I used Ruby to spray the background piece of cardstock.
The 'Happy' Title comes from the
Artbooking
Cricut Cartridge and the feather stamp can be found in Feathers (C1584).  I was also playing with my new embossing machine and love the look of adding ink to embossed cardstock.  I used the
Quatrefoil
(Z1926) embossing folder.
Why not have a play with spray pens yourself?
Happy Scrappin',
Shaunna