Cash Gifts
Our family LOVE birthdays.  We pride ourselves on giving thoughtful gifts and like to go "Off List" at times to surprise the birthday girl or boy.  This year my daughter is frantically saving to go volunteering in Uganda for 10 weeks and needs some very boring and very practical gifts like hiking boots.  Most people gave her cash towards these purchases.  I still wanted it to be a little fun to receive the gift so I  made this card for her.
I had seen a similar one on pinterest.  The candles are made of tightly rolled $10 notes. 
Washi Tape
around the base held the roll in place and I used
Glue Dots
(1772) to attach the candles to the card.  These little dots are removable as is the Washi Tape, so she can unroll her candles and make her purchase.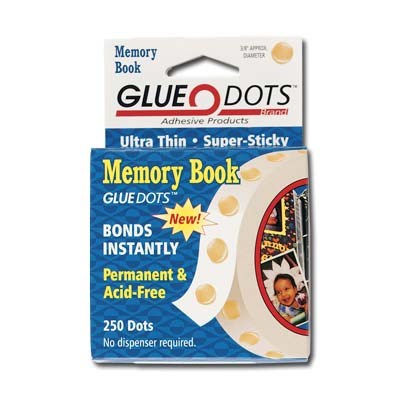 To receive blog posts direct to your email account simply click the
Subscribe ~ RSS Posts
link in the blue side bar of this page, follow the link to subscribe and you will receive an email each time I post a new entry.  It's the perfect way to keep inspired in your paper crafting. Anyone subscribing during March will  receive the instructions for making the gorgeous "Exploding Box" pictured in the
'Birthday Celebrations'
from March 14th.
Happy Scrappin'
Shaunna