Birthday celebrations!
Today is my birthday and you get a gift!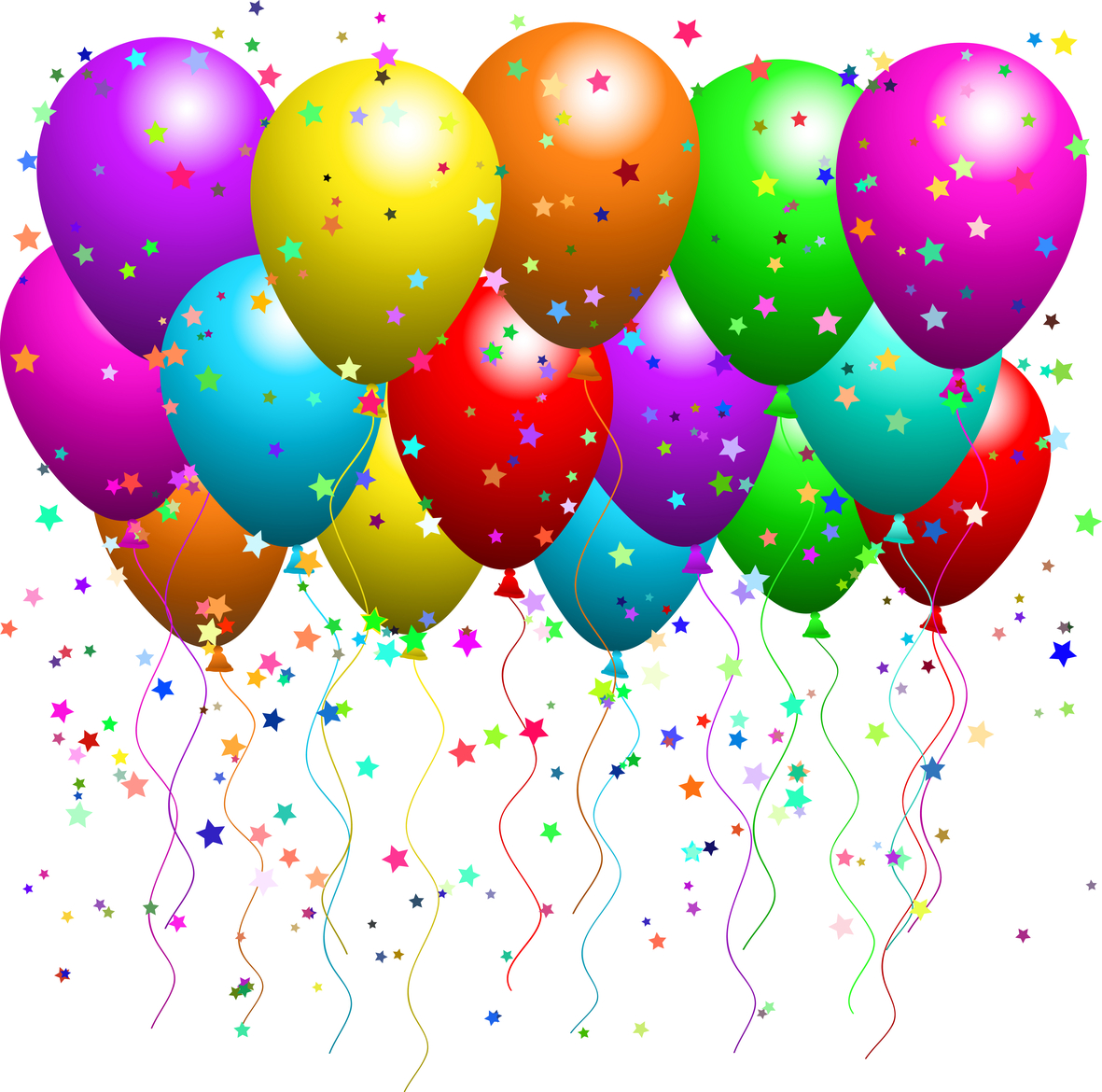 Place an order of $50 or more by
Sunday 16th March
and I will include a
FREE
gift with it.  Gifts will range in value from $8 to $15.
I can't tell you what your gift is because it's a birthday present and they should always be a surprise!
Place your order via my website
http://shaunnarichards.ctmh.com.au
 for home delivery or email your order to
shaunnarichards@bigpond.com
.
Receive the instructions for making the gorgeous "Exploding Box" pictured above when you subscribe to receive updates from this blog.  Simply click on the
Subscribe ~ RSS Posts
link in the blue side bar of this page, follow the link to subscribe and you will receive an email each time I post a new entry.  It's the perfect way to keep inspired in your paper crafting.
Happy Scrappin'
Shaunna