Gingerbread Friends Christmas Banner
How cute is this little Gingerbread banner? One of my sister consultants, Laura Beachum, gifted a kit to me at a recent retreat and I loved it so much I just have to share with all of you.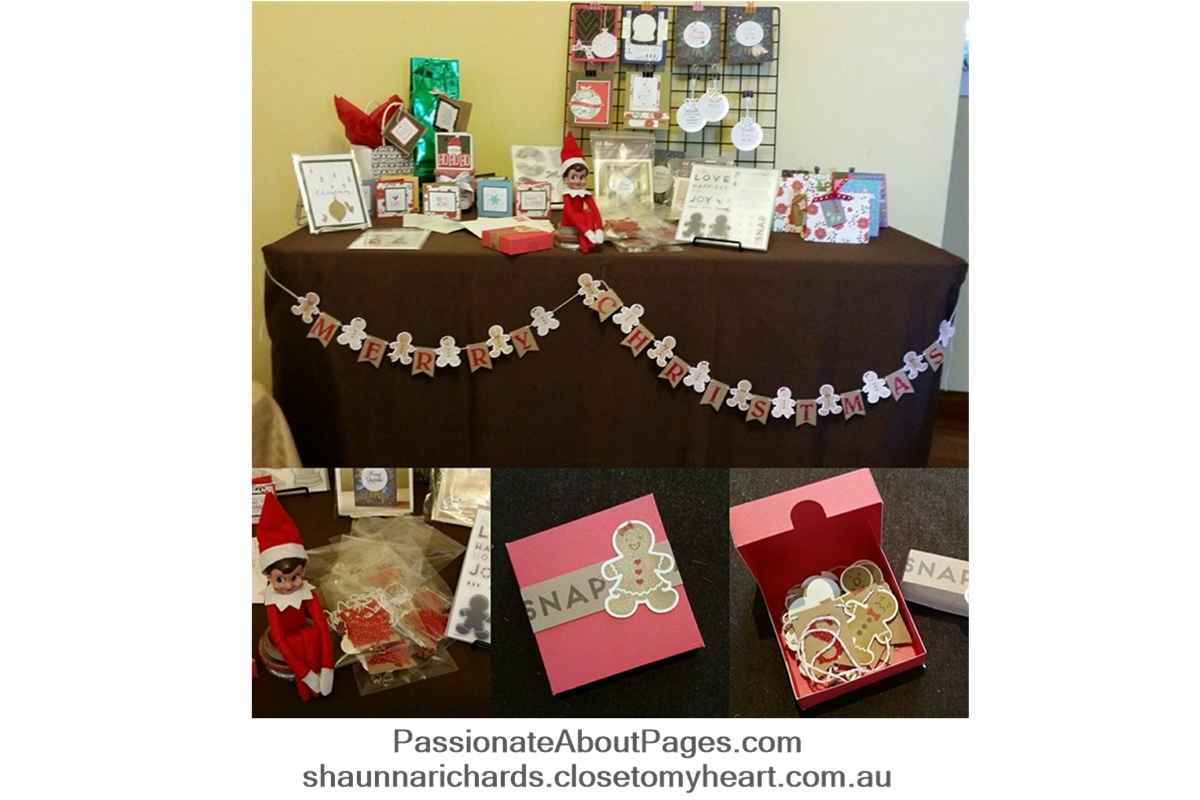 Instructions for making the banner follow.
Read right to the end to discover how you can receive a pre-cut kit FREE.
The banner can be made using all Close To My Heart stamps and Thin Cuts. A full list of all items used appears at the end of this post.
Here's how:
Cut 16 gingerbread people from the light side …