Birthday celebrations!
Today is my birthday and you get a gift!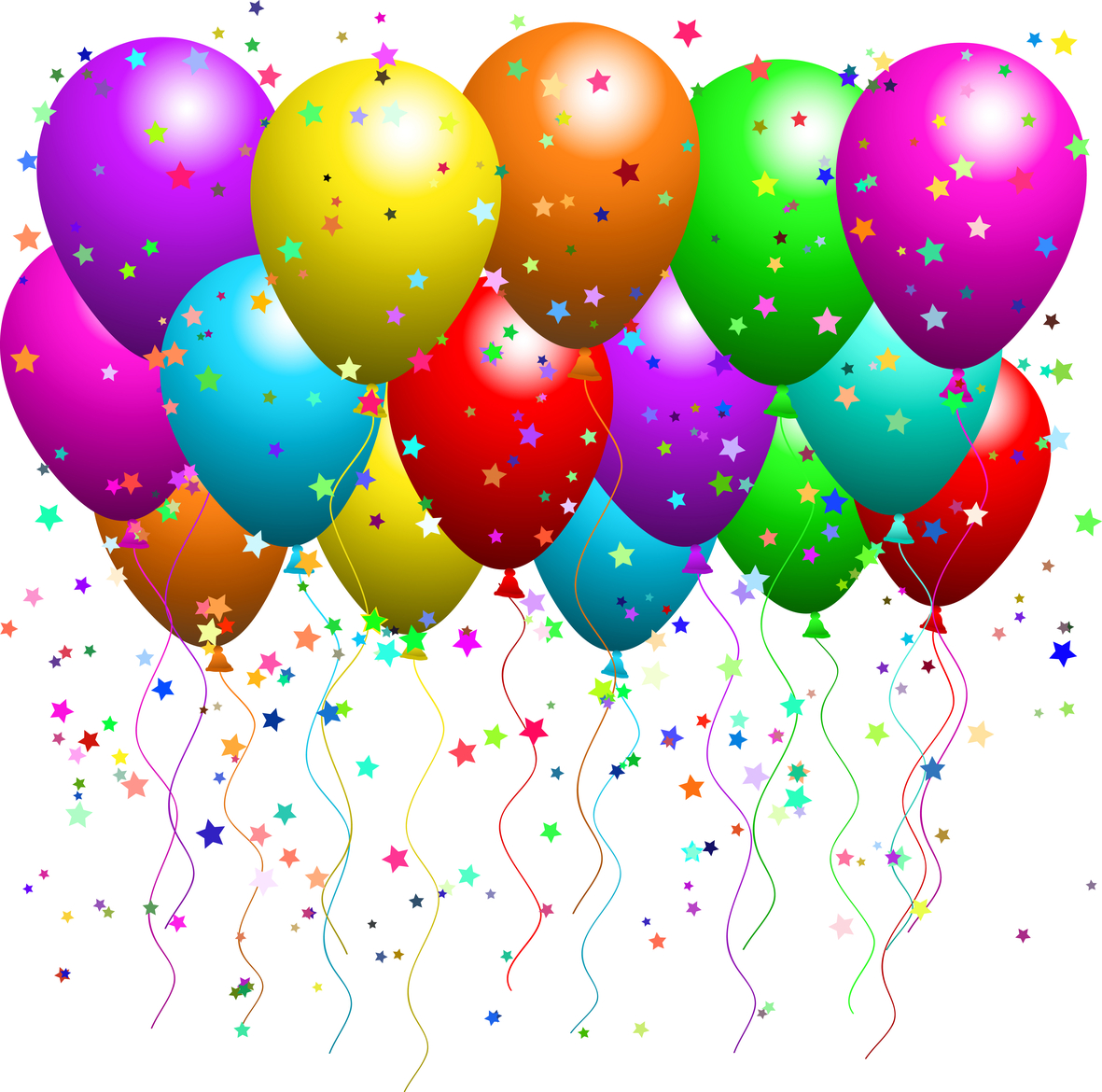 Place an order of $50 or more by
Sunday 16th March
and I will include a
FREE
gift with it.  Gifts will range in value from $8 to $15.
I can't tell you what your gift is because it's a birthday present and they should always be a surprise!
Place your order via my website
http://shaunnarichards.ctmh.com.au
 for home delivery or email your order to
shaunnarichards@bigpond.com
.
Receive the instructions for making the gorgeous "Exploding Box" pictured above when yo…
Aussie themed gift wrap
My husband is re-turning 21 tomorrow.  Seems like only yesterday he returned 21 last year!  I am excited to celebrate with him and our family but I'm also excited to have a reason to play with my NEW stamp set,
Hoppy Birthday
(D1597).  This is one of 5 sets of stamps released EXCLUSIVELY for Australia and New Zealand by Close To My Heart.  You can view all 5 sets by clicking
here
.
I have a small gift for him... something he really wants but it's just the one gift.  I wanted to make it look a bit …